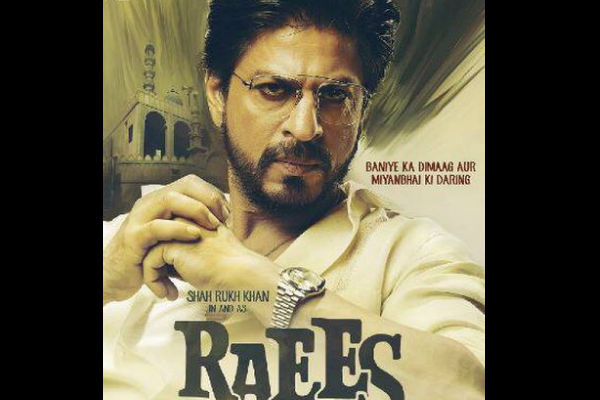 Shah Rukh Khan's upcoming movie Raees is apparently based on the real story of late alleged criminal Abdul Latif and the latter's son has now reportedly demanded a huge sum from the makers of the film.
Abdul Latif was an alleged gangster, who was charged with multiple murder cases and running illegal liquor business in Gujarat during 1990s. It has been reported that Abdul's son Mustak is miffed with SRK for not responding to his calls and has now demanded Rs 10 crore for making Raees on his father's life.
Apparently, Shah Rukh and his Raees team were working closely with Mustak initially in order to get the facts right about Abdul. However, SRK decided to avoid contact with the alleged gangster's son after he learnt that Mustak's family has a close connection with the BJP government.
"At the outset, Raees was being made with Mustak's active involvement. He provided inputs and kept track of the shooting to ensure the film was going smoothly," DNA quoted a source as saying.
"When Shah Rukh realised his meetings with Latif were being given political overtones, he decided to keep a distance. When Mustak invited Shah Rukh again, the actor didn't respond. This incensed Mustak who felt affronted by the star's snub and decided to dissociate from the project," the source added. Mustak is now demanding Rs 10 crore to allow the release of Raees, the report said.
Directed by Rahul Dholakia, Raees is one of the most awaited flicks of 2017. The superstar's first look and the film's teaser had received a positive response. The film is slated to be released on January 26 along with Hrithik Roshan-starrer Kaabil.