The controversy surrounding Ee Maya Peremito has ended on a good note with the Jain community stopping its protest after the makers offered an apology and muted the song Arihanthanam in the film.
Ee Maya Peremito hit the screens on September 21 and many members from Jain community raised their objection over the song Arihanthanam from the film. They took to Twitter to express their outburst and alleged that the lyrics of the track were taken from the sacred Jain religious song and they were hurting the sentiments of Jainism. They requested the makers to remove the words from the song.
The producers of Ee Maya Peremito responded to their protest and said the lyrics of song Arihanthanam used from the Jain song, as the heroine of the film is from the same community. They had no intention of hurting anybody's sentiments. They not only offered an apology but also went on to mute the lyrics.
Mohit Jain, who apparently headed the protest of Jain community, tweeted on September 21, "Update 2: By 21st Sep all the @qubecinema will replace the scene, @ufo_moviez will replace by 22nd morning. Producer @IamDivyaVijay has called Press meet on 22nd morning. The trailer will be taken down at the earliest. The video/audio has been taken down from max network."
On September 22, Mohit Jain shared the apology letter of Ee Maya Peremito makers and wrote, "Update #3 regarding Arihanthanam Song from Ee Maya Peremito Movie We request all Jain Samaj people to stop the protest, Police case and any legal action. The producer and the entire team has apologize in written as well as in Press Meet held on 22 Sep morning."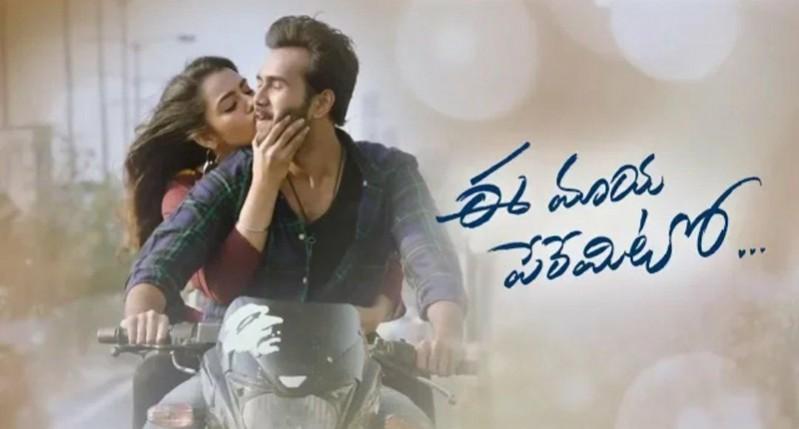 Mohit Jain added, "They have taken the follow steps in order to Mute the Namokar Mantra words from the movie. The will remove the trailer from YouTube shortly, Will change to song name as well. Last update: 22th Sep - 3:00 PM (Mohit Jain: 7667097350 & Prathik Jain: 9916321304)"