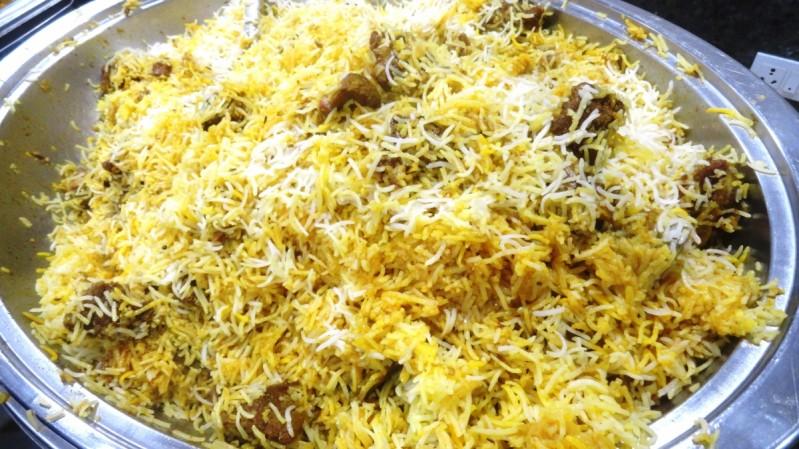 A bizarre incident that took place in West Bengal on Sunday, June 3, shows how people do not value lives at all and are ready to kill others for insignificant reasons. An eatery owner was shot dead in the 24 Parganas district of the state for reportedly demanding Rs 190 for a plate of biryani from four of his customers.
The customers are then said to have refused to pay such a high price for the biryani, after which an argument broke out between the two parties. While it was an issue that could have easily been discussed and sorted, one of the customers is said to have pulled out a gun and shot the owner dead.
The owner of the eatery, identified as Sanjay Mondal was rushed to a nearby hospital, where he was declared dead. The police said that one of the suspects has now been arrested.
"An FIR was lodged and we have arrested accused Mohammad Firoz," IANS quoted the police officials as saying. They also added that hunt for the other accused was on.
The police also explained that the argument may have broken out only over the biryani, but they wanted to probe other angles as well and investigations for the same are on. "As of now we think it is related to biryani only but our investigation is on," the officials added.
Mondal's brother spoke of the incident and said that the family was "very scared" of the "hooligans" who killed the eatery owner. He claimed that it was Firoz who pulled out the gun and shot his brother and also named the other three customers involved in the argument.
"Firoz shot my brother. There were four people: Raja, Firoz, Mogri and Salman. They are hooligans," IANS quoted him as saying. "We all are very scared and don't know how to run our business peacefully."
His brother also said that the four customers have past dues in the eatery and haven't cleared any of it.
Trinamool Congress MLA Arjun Singh said that the police are probing the murder and that Firoz and his aides are local criminals, reported Mumbai Mirror.