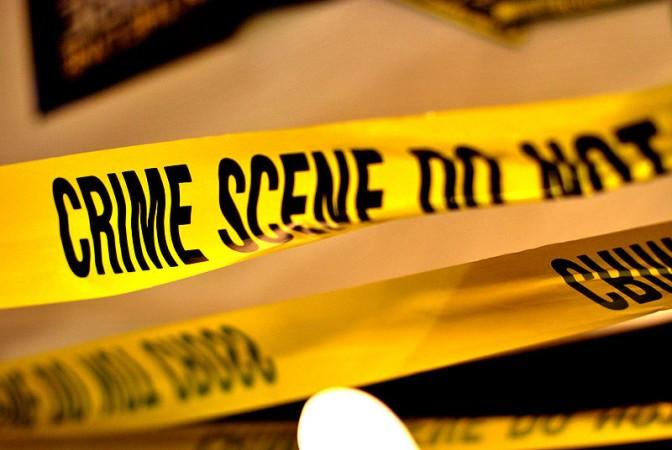 Human rights activist and well-known leader of Pakistan's Sikh minority Sardar Charanjeet Singh was shot dead by unidentified assailants in the outskirts of Peshawar on Tuesday, May 29. He was 52.
The incident took place when Charanjeet was in his shop at the Scheme Chowk area of Peshawar and assailants gunned him down in his shop premises.
"An attacker shot Singh inside his shop and escaped," superintendent of police Saddar Shaukat Khan told the local media, according to Hindustan Times. "He died on the spot."
A case has been registered and the police are conducting an investigation into the murder. They are yet to ascertain whether this was an act of terror or the assailants had targeted Charanjeet due to personal enmity. However, a few leaders of the Sikh community Radesh Singh Tooni and Sardar Jitendra Singh believe that Charanjeet did not really have such issues and this is an act of terror.
Jitendra revealed that Charanjeet was not just popular with the Sikhs, but was well-respected and loved even by the Muslim community in the region, reported Pakistan Today. He was reportedly an active member of various groups and worked towards promoting religious harmony and urged people to stay away from militancy and terrorism. He was also the vice-president of Peshawar Singh Sabha Society.
After news of Charanjeet death broke, scores of people from the Sikh community assembled at Lady Reading Hospital and Jogewara Temple in Peshawar.
Even though Charanjeet family is from the Kurram tribal region, he had been living in Peshawar for several years and owned the shop at the Khyber-Pakhtunkhwa province.
The murder of the 52-year-old leader has now created panic among the community living in Peshawar and other parts of Pakistan. A majority of Sikhs living in Peshawar are said to be those who earlier resided in the erstwhile Federally Administered Tribal Areas but shifted out to other cities.
But over the past few years, Sikhs have often been targeted by several militant groups who have been threatening them with dire consequences if they do not pay Islamic taxes. While several Sikhs have been kidnapped, many have lost their lives to such murders.
The year 2014 witnesses multiple such killings, after which a report by the Minority Rights Group International declared Pakistan as one of the most dangerous countries in the world for religious minorities. The nation saw about seven killings in seven months.
"Sikhs are under attack because they can be distinguished from other people because of their turban," Haroon Sarab Diyal, chairman of the All Pakistan Hindu Rights Movement, told the Diplomat at the time. "We are in no position to name the culprits but we know these are attempts to further destabilize Pakistan and frighten the community."
He also said that the fear was so widespread in 2014 that Sikhs had stopped sending their children to schools. "The evening and night prayers are not held any more. We all know it is because of the attacks. If they give a statement or witness testimony, they will be in trouble."