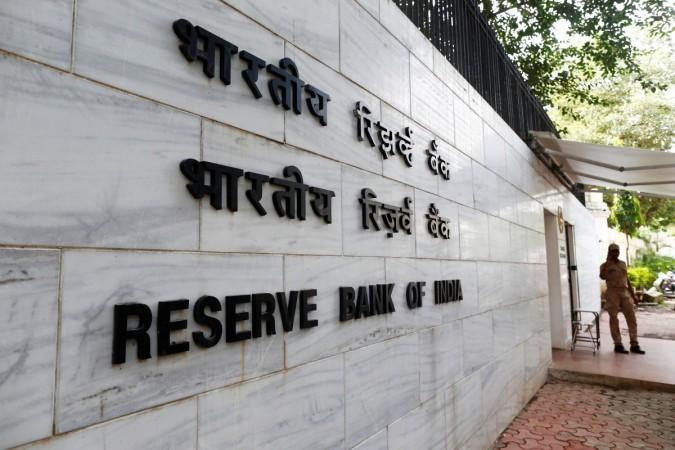 Retail inflation in India slightly eased last month from a 17-month high in December, but the data is likely to offer only little relief to policymakers battling the fallout of government's expansionary budget.
Consumer price index (CPI) rose 5.07 percent in January from a year earlier, data released by the Ministry of Statistics showed on Monday.
This comes just days after the Reserve Bank of India (RBI) held its repo rate unchanged, for the third straight meeting.
The central bank warned the pace of inflation could pick up to as fast as 5.6 percent by September once the government begins spending for the year starting April 1.
"I don't think the RBI will change its views since it has already been contemplating an upward revision in inflation in the next half-year," Raghavendra Nath, managing director of Ladderup Wealth Management told Reuters.
"Based on their stance, it is unlikely they are going to tinker with rates. Inflation may increase in the coming months due to oil price hike and food inflation not coming down. I do not expect a rate hike for the next five to six months."
Finance Minister Arun Jaitley, in his budget speech, announced a slew of rural and healthcare policies that are likely to increase inflationary pressure, thereby making it difficult for the RBI to tinker with the interest rates.
Another cause of worry flagged by the RBI was the international crude oil prices, which have firmed up sharply since August 2017, driven by both demand and supply side factors.
"The committee is of the view that the nascent recovery needs to be carefully nurtured and growth put on a sustainably higher path through conducive and stable macro-financial management," the central bank said in its monetary policy statement.
The next meeting of the RBI is scheduled on April 4 and 5. Morgan Stanley predicts RBI will tighten between October and December—or even before.