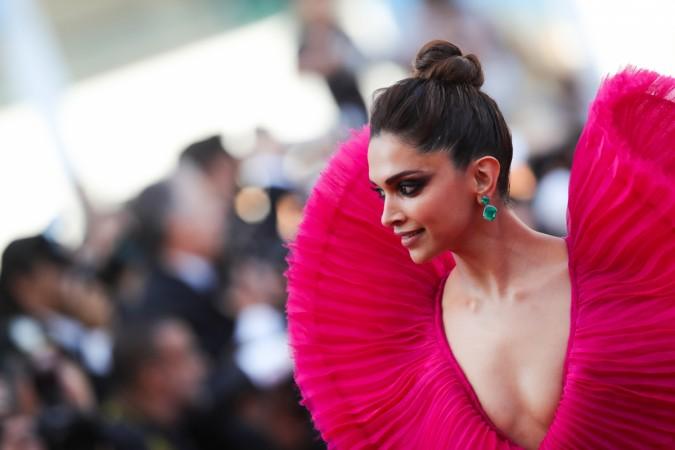 West Indies and Chennai Super Kings cricketer Dwayne Bravo is one of the biggest fans of Indian actress Deepika Padukone and recently confessed about his dream that involves the actress.
Bravo appeared on his Chennai teammate Harbhajan Singh's web show Bhajji Blast where he opened up about his favourite actress Deepika and his dream of chit-chatting with her. "It's Deepika. I want to meet her again, but this time I want to have a chat with her. That will be a dream for me," Bravo told Singh.
Recalling the time when he first met Deepika, the Champion singer said, "It was in 2006 when I first visited India with the West Indies during the Champions Trophy. I checked into a hotel and turned on my TV. I saw this ad in which a girl was endorsing this soap. I realised it was Deepika. From 2006 till now, she's still in my head."
When Bhajji asked him if he has met Deepika in Trinidad, an island off Venezuela's coast in the southern Caribbean, he replied, "You didn't find any Deepika in Trinidad?" he asked. "You can't find another Deepika."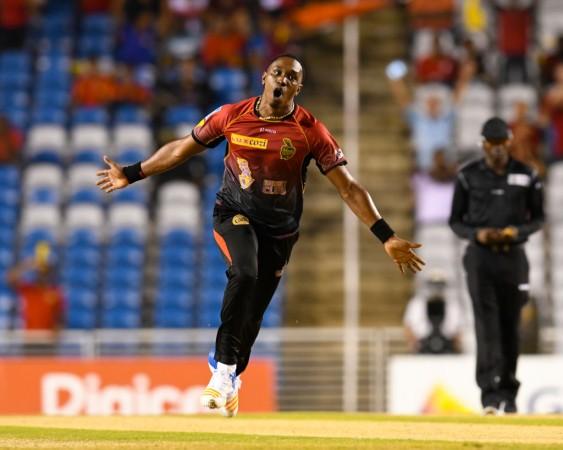 Not just Bravo, even her xXx: Return Of Xander Cage co-star Vin Diesel is a fan of Deepika. During the promotion of Deepika's first Hollywood film, Vin had praised the actress and said she is incredible.
The Fast and Furious actor even wrote a tribute for Deepika for TIME magazine when she was selected in the list of 100 most influential men and women in the world.
"When Deepika Padukone came in to read for one of the Fast and the Furious films, I knew instantly I was in the presence of someone very special. As soon as she entered the room, there was a synchronicity, a synergy, a chemistry—it promised great things to come. Her schedule didn't work for that movie, but I never gave up. She was the first role we cast in xXx: Return of Xander Cage. She said, 'I want to do this movie, but if I do, you have to come to India.' Thank God I made that deal," he wrote.