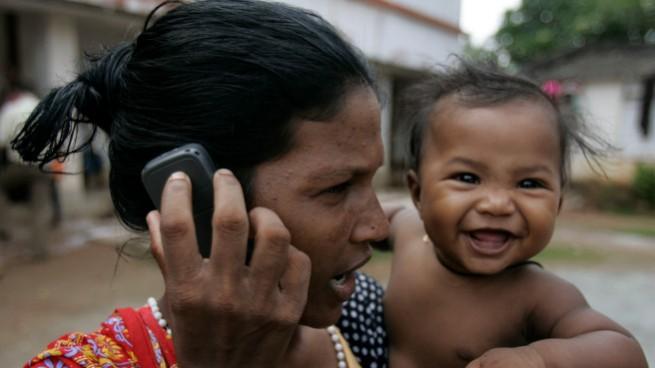 Telecom operators and the Department of Telecommunication (DoT) say instances of fraud are bound to rise as customer verification will once again have to be done physically after the Supreme Court banned the use of Aadhaar as verification.
Companies are working on digital forms of verification and DoT has started work to test the prototypes, but everyone affected says that none of the methods will prove to be as fool-proof as the biometric-based Aadhaar verification.
A DoT official quoted by ET says his department will work with security agents to put prototypes sent by operators through their paces and there are also talks of using QR code but they can't beat Aadhaar.
The official added that if a person comes with fictitious documents there is no way to prove that they belong to him.
On Friday, DoT asked telecoms to stop using Aadhaar for verification in line with apex court's order of September 26, which means that companies have now go back to time-consuming and costly means of verifying details of a subscriber till an alternative is found.
Telecoms like Airtel, Reliance Jio and Vodafone Idea have time till November 5 to comply with the order and come up with alternate means of verification.
The time given to the companies may not be enough as the festive season is in full swing and just a week to come up with an alternate solution might prove to be too less.