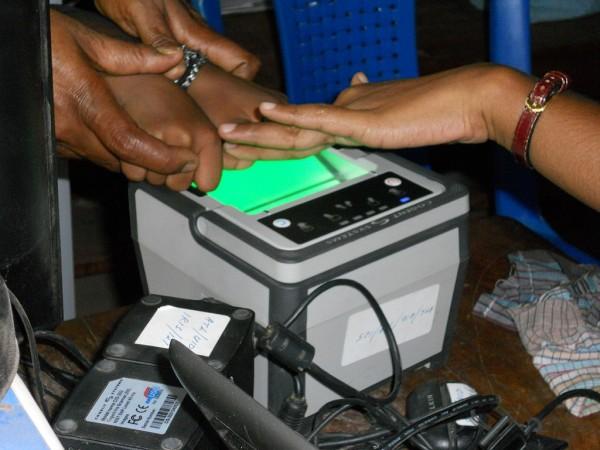 In a landmark judgment, the Supreme Court has ruled that Aadhaar need not be linked with mobile numbers and digital wallets. The SC verdict is one of the many judgments that were passed on Wednesday, September 26.
Justice Chandrachud, the only dissenting judge claimed that the Aadhaar is 'unconstitutional' and added that Aadhaar numbers would be erased from telecom companies' database. A five-judge bench presided by Chief Justice Dipak Misra upheld the Aadhaar Act 2016 but made several changes.
The judgment also stated that Aadhaar need not be linked to bank accounts and banking companies cannot insist on your Aadhaar number to verify user details.
However, Aadhaar needs to be linked to PAN in order to file Income Tax returns as well as to avail government welfare schemes.
Previously, the government required the citizens to link their Aadhaar to bank accounts, mobile numbers and digital wallets in order to avail their services.