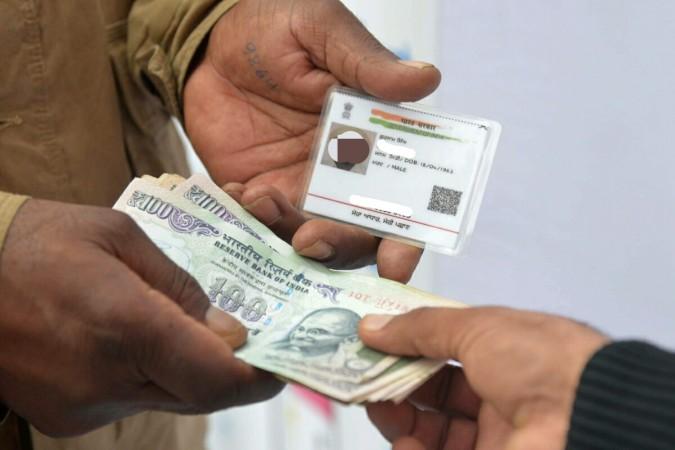 Aadhaar is no longer used as a form of e-KYC for verification by internet and telecom service providers, so the Department of Telecommunications (DoT) has instructed companies to come with a viable alternative by November 5.
DoT ordered the discontinuation of Aadhaar as a form of Know-Your-Customer (KYC) after the Supreme Court ruled on September 26 that private companies are not allowed to keep copies of their customer's details on Friday through a notification, reports the Financial Express.
The industry had already suggested an alternate on October 5 for mobile users, notes the report and it is this new system that were, "directed to ensure readiness of their systems and offer the Proof of Concept of the proposed digital process by 5 November for approval," read the notice.
"Meanwhile, this process can be implemented provisionally by all TSPs (telecom service providers). Any modification if required in the process by the government shall be carried out with a period of 30 days."
The notification also formally ended the use of Aadhaar for verification purposes, saying, "all licensees [telecom and internet providers] shall discontinue the use of Aadhaar e-KYC service of UIDAI for re-verification of existing subscribers with immediate effect."
The new system will reportedly have Customer Acquisition Forms with a live photo of the applicant attached with scanned copies of one proof of identity as well as proof of asddress, all in digital formats, notes the report. It is not clear at this time if the Aadhaar card or the UID number can be used, outside of the attached biometrics as PoI or PoA for the same purpose.