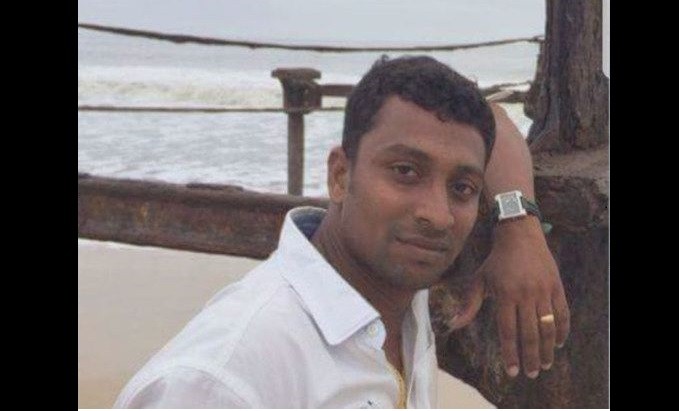 Dileep's manager Appuni, who appeared before the probe team handling the actress assault case was questioned for over six hours at Police Club in Aluva on Monday, July 31. The Janapriyanayakan's manager has reportedly admitted knowing Pulsar Suni, the main accused in the sensational case.
Read more: Appuni used brother as decoy to divert media attention [VIDEO]
MS Sunilraj aka Appuni has informed the police that he knew Suni from the time the latter worked as the driver of actor-turned-MP Mukesh in 2013. He has also reportedly claimed that Suni contacted him from jail when the former was with Dileep.
Reports hint that the photo of Suni's letter addressed to Dileep was also sent to Appuni's Whatsapp number. However, Dileep's manager is said to have told the investigators that he is not aware if the actor and Suni were close or whether they have met earlier, and added that they don't have a direct link with the assault case.
Also read: HC denies Appuni's anticipatory bail plea
The investigators have also seized Appuni's mobile phone, and the team is expected to question him again after two days.
Also check: Dileep's judicial custody extended
Meanwhile, the Kerala High Court had directed Appuni to appear before the investigators after it rejected his anticipatory bail plea on July 28. Earlier, when Appuni had absconded following the arrest of Dileep on July 10, reports had it that Suni's ex-lawyer Pratheesh Chacko had contacted Appuni about 40 times over phone post the actress' attack on February 17.