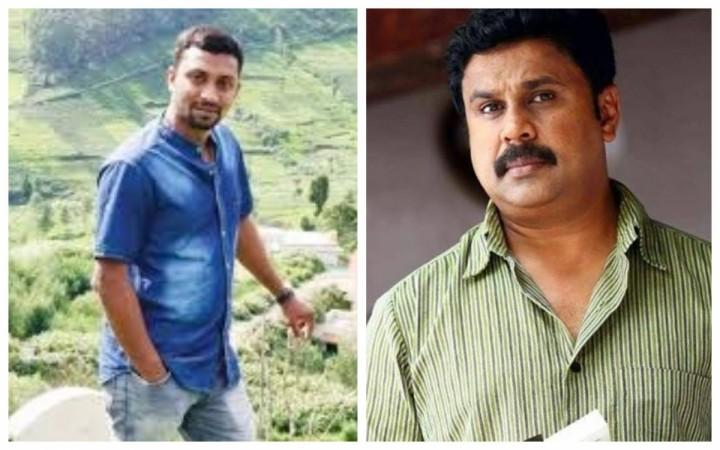 Malayalam actor Dileep's involvement in the abduction of South Indian actress seems to be tightening day by day, and the latest reports hint that Kerala Police have received more links proving the Janapriyanayakan's connection with the case.
Check: South Indian actress abduction case timeline
Now, the latest update is that the investigators have got evidence on advocate Pratheesh Chacko's phone conversations with Dileep's manager Appuni, that too almost 40 times after the assault was reported on February 17. It is also said that the duo even met almost seven times since the incident.
On Thursday, July 20, the former counsel of the main accused, Pulsar Suni, was arrested for allegedly destroying evidence in the case. He was interrogated for over eight hours at the Police Club in Aluva.
According to reports, Suni had handed over the mobile phone with which he shot the video of assaulting the actress to Pratheesh. It was to be handed over to a certain VIP. Meanwhile, Appuni has been absconding since Dileep's shocking arrest.
Read more: Dileep's real estate assets worth Rs 600 crore under ED scanner
The story so far
The actress was kidnapped and allegedly molested by Suni and his gang in a moving car while she was on the way to Kochi on February 17. Six days after she filed a complaint with Nedubassery police station, the main accused was arrested when he came to surrender before the Additional Chief Judicial Magistrate court in Ernakulam on February 23.
After Suni confessed to attacking the actress at the behest of a Malayalam megastar, Dileep was arrested on July 10. He is currently in judicial custody and the court has rejected his bail plea.