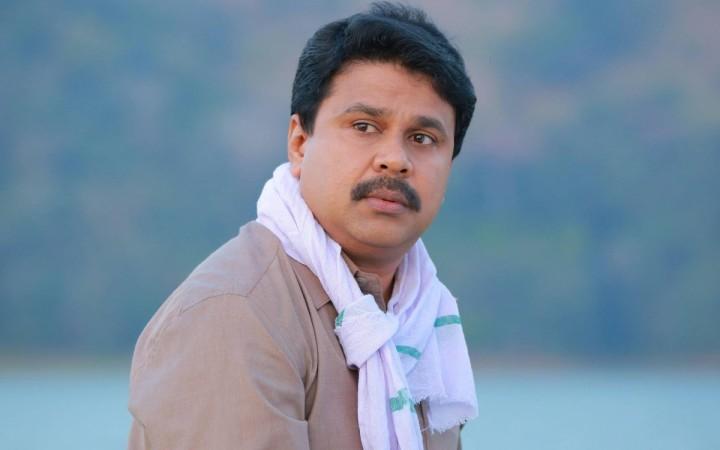 After the DYFI activists vandalised the restaurant Dhe Puttu, co-owned by Dileep and Nadhirshah in Kozhikode following the arrest of the former, the Chalakudy municipal authorities have now shut down the Malayalam actor's multiplex theatre D Cinemaas.
Also read: Manju Warrier was not Malayalam actor Dileep's first wife?
Some days back, there were allegations that the actor had encroached the poramboke land
(not assessed to revenue records) to construct D Cinemaas in 2014. Following this, the officials conducted a survey and gave a clean chit to the actor stating that there was no land grabbing.
However, the unanimous decision to shut down the building was taken during the recent municipality council meeting for the alleged violation of rules and guidelines in its construction. The notice to stop the functioning of the multiplex was issued on Friday, August 4, and the building was sealed by officials at around 6:30 pm after the evening movie shows.
Woes continue to hound actor

Since his arrest for the alleged involvement in the actress abduction case, Dileep has been facing a lot of troubles. Firstly, rumours had it that he was involved with the goons who assaulted the actress. He then quickly reacted and lashed out at the media for defaming him. He had clarified that he was not not the "prominent actor" as mentioned in the news reports.
Also check: Actress assault case timeline
After Dileep, Nadhirshah, Kavya Madhavan and others returned from the Dileep US Show 2017, the director had filed a complaint that he received "blackmail calls" from the main accused Pulsar Suni and his friend Vishnu. Following this, Dileep and Nadhirshah appeared before the investigators at the police club in Aluva on April 20. However, the fact that they were grilled for over 13 hours made many assume that they were involved in the case. Nevertheless, Dileep claimed that he was innocent in the case.
Also check: Dileep answers questions on everyone's mind
Later, on July 10, after collecting "irrefutable evidence", the investigators arrested Dileep for his alleged involvement in the case. He was remanded to 14 days judicial custody at the sub jail in Aluva. A day later, he was sent to the police custody for three days to collect more evidence.
Considering the seriousness of the case, the Kerala High Court had denied bail to the actor as there was a possibility that the petitioner might influence or threaten several witnesses. Dileep's judicial custody will end on August 8, and the actor's newly appointed senior lawyer B Raman Pillai is likely to apply for his bail application again.
Read more: Kavya Madhavan's ex-husband Nishal Chandra's lawyer is now Dileep's counsel
Meanwhile, Dileep's real estate assets worth Rs 600 crore are also under the scanner by the Enforcement Directorate (ED). His arrest has also affected the makers of his upcoming Malayalam movie Ramaleela, and few other projects that he gave a commitment to.