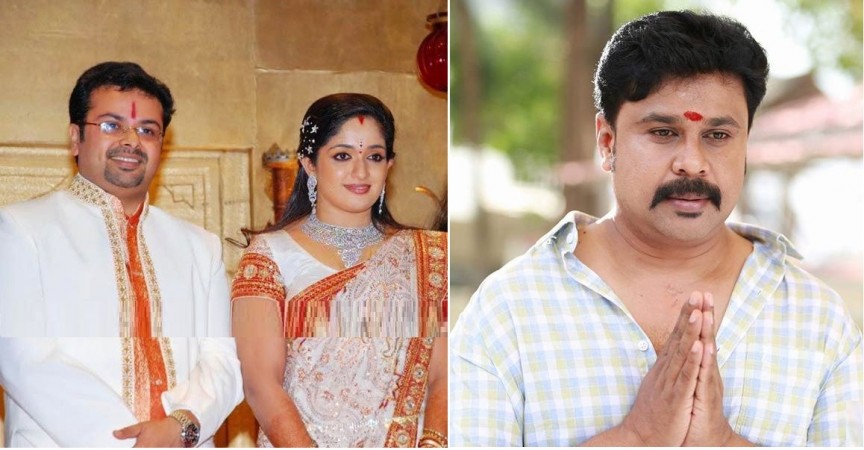 Malayalam actor Dileep's lawyer Ramkumar was replaced by senior advocate B Raman Pillai on Friday, August 4.
Interestingly, Raman Pillai has appeared for Nishal Chandra in the divorce case with actress Kavya Madhavan, who is married to Dileep now.
Read more: Is Kavya Madhavan Dileep's third wife?
Janapriyanayakan wanted Raman as his counsel earlier. Raman is one of the senior most lawyers in Kerala and is known for representing beedi tycoon Mohammed Nisham in the hummer case.
The actor's judicial custody period will end on August 8. The senior lawyer will appear for the accused in the high court to apply for bail.
The Kerala High Court had earlier denied bail to Dileep in the sensational abduction case as the crucial evidence-- the mobile phone used to take the pictures of the abducted actress-- was not found. Meanwhile, the main accused Pulsar Suni's ex-lawyer Pratheesh Chacko and his junior Raju Joseph said the mobile phone has been destroyed.
Also, the actor's manager Appuni was absconding since July 10 after Dileep's arrest. Appuni appeared before the investigators on July 31.