It's been over two months since the Kerala Police arrested Malayalam actor Dileep for his alleged involvement in conspiring the abduction of a popular south Indian actress, who was waylaid and assaulted by a gang on a highway on February 17. The Angamaly magistrate court and Kerala High Court had earlier denied the bail plea of the actor considering the seriousness of the case and the hold he has in the society.
Check: South Indian actress kidnap case timeline
Now, with the higher court likely to pronounce the verdict of his recent bail plea on Friday, August 25, it is learnt that the prosecution has submitted further evidence that proves the actor's involvement in the attack.
"Dileep is like King Liar (the title of one of his movies)," the prosecution argued at the court on Wednesday challenging the bail plea of the Janapriyanayakan. The evidence of Dileep's quotation as well the statements by witnesses have been submitted to the court in a sealed cover. "Not everything can be revealed in the court at this stage and all details are in the case diary," the prosecution added.
Also check: Did Manju Warrier get Dileep framed?
However, Dileep's counsel B Raman Pillai claimed that the investigators are pointing fingers at the actor based on the allegations made by Pulsar Suni, the main accused in the case. The defence firmly argued that the leading actor was not part of the conspiracy as blamed by the police team headed by DGP Loknath Behera and ADGP B Sandhya.
Read more: Kavya Madhavan's ex-husband Nishal Chandra's lawyer is now Dileep's counsel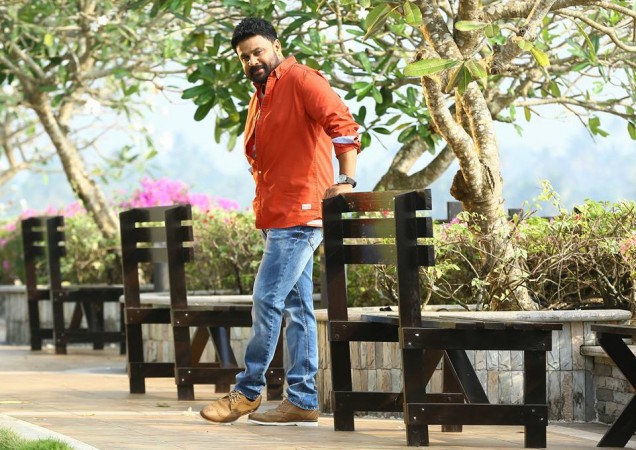 Suni and Kavya link
Suni had earlier revealed that he had close links with actress Kavya Madhavan, wife of Dileep. He had often talked about a certain "madam" and her shop in Kakkanad where he is said to have handed over the main evidence -- the mobile phone used to shoot the inappropriate visuals of the abducted actress -- which the police haven't recovered yet.
Read more: Dileep unwell in sub jail?
"How credible it is to say that Dileep asked Suni to give the memory card at Kavya's shop Laksyah when he has his own shop in Ernakulam?" Dileep's counsel raised and the prosecution claimed that the actor had ensured not to have a direct contact with Suni since the beginning. "Suni had stated that on making a call to Dileep from Kavya's mobile phone and asked for money. Following Dileep's instructions, Kavya had handed over Rs 25,000 money to the main accused."
Meanwhile, the members of the Tennis Club in Thrissur have also given their statements about seeing Dileep and Suni together.
Dileep and Pulsar Suni under same mobile tower
When the prosecution asked how can Dileep and Suni's phones were under same mobile towers frequently, the defence argued: "A mobile phone tower has a range of over three kilometres. How can he be blamed just because of that?"