The Kerala actress assault case seems to be undergoing yet another twist, with alleged mastermind Dileep — who is currently in prison — claiming that his first wife Manju Warrier is trying to frame him.
The claims were part of the most recent unsuccessful bail application the Malayalam superstar moved in court. He also named his daughter Meenakshi in the plea, citing to a conspiracy that he was arrested barely months before she turned 18.
Warrier and Dileep had split in 2015, after being married for 16 years.
Dileep is accused of masterminding the assault and molestation of a Malayalam actress in February.
The prime accused in the case — a history-sheeter named Pulsar Suni — has implicated him in the case, telling investigators it was the actor-filmmaker at whose insistence he molested the actress in her own car and took objectionable photos of her during the act so she could be blackmailed.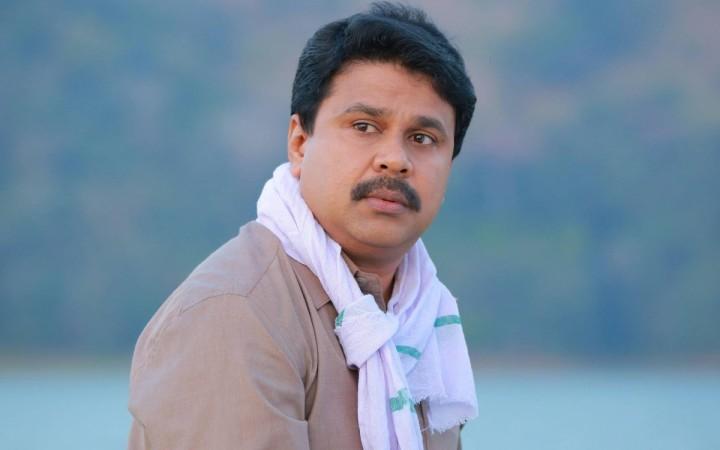 What Dileep said
Dileep, in his most recent plea to a local Kerala court, has pointed fingers at his first wife Manju Warrier and her current partner — an adman named VA Srikrishna Menon — and claimed that they have levelled false allegations against him.
He also said in the plea that his daughter Meenakshi had chosen to stay with him after he and Warrier separated, which shows that he is a family-man, and therefore could not indulge in anything so bad as getting someone molested and blackmailing them.
The actor also said in his plea that his arrest mere months before his daughter turned 18, which pointed to some foul play in the entire process.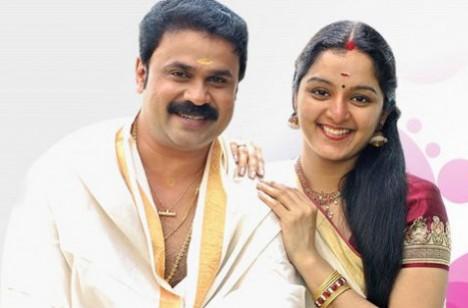 Is there really a conspiracy?
It may be noted that Dileep's name surfaced in connection with the case merely days after the February incident.
Even Suni, the prime accused in the case, first confided in his cellmate and then told investigators that it was Dileep who had ordered the commission of the crime.