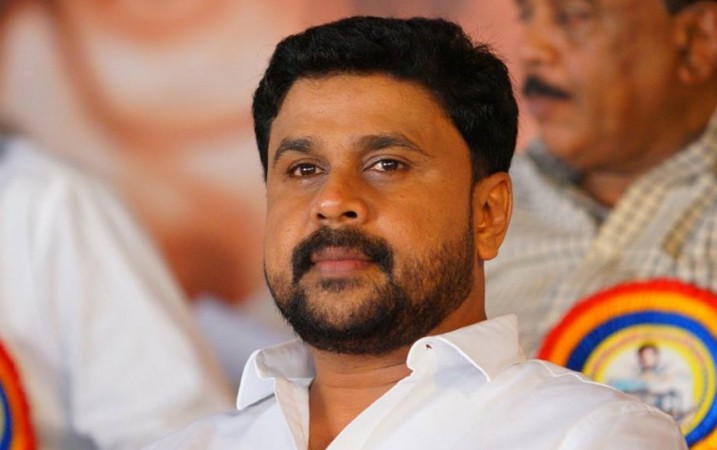 It's been almost a month since the Kerala Police arrested leading Malayalam actor Dileep in connection with the abduction case of a popular south Indian actress. According to the latest reports, the Janapriyanayakan, who is lodged at the sub-jail in Aluva, is unwell.
Also check: Dileep's D Cinemaas shuts down; woes continue to hound actor
It is understood that the actor has been suffering from balance disorders due to stress and sleeplessness ever since he was arrested with "irrefutable evidence" by the investigators. He is said to be facing whirling sensation and nausea. Due to severe mental tension, the pressure in the blood vessels to the ear will increase, which in turn will increase the fluids in the body. This results in the body losing balance, Dileep is experiencing such a condition now, according to reports.
Reports suggest that the jail authorities have dropped their plan to shift the actor to a hospital due to security reasons. He was reportedly unable to stand up properly when the doctors arrived in jail to examine him.
Also read: Manju Warrier was not Malayalam actor Dileep's first wife?
Is Dileep getting VIP treatment in jail?
Meanwhile, a prisoner, who has completed his jail term, alleges that Dileep is given special treatment in the jail. An auto driver from Perumbavoor has apparently revealed about the special facilities provided to Dileep compared to other jail inmates. The actor apparently spent time outside the cell during the day time and is not served food along with other prisoners. Instead, he is believed to be given food which is prepared for jail officials.
Read more: Kavya Madhavan's ex-husband Nishal Chandra's lawyer is now Dileep's counsel
Will the actor now get bail?
The first class judicial magistrate in Angamaly and Kerala High Court had earlier denied bail to the actor. With his judicial custody period set to expire on August 8, Dileep's newly appointed counsel B Raman Pillai is expected to seek bail plea again on Tuesday.