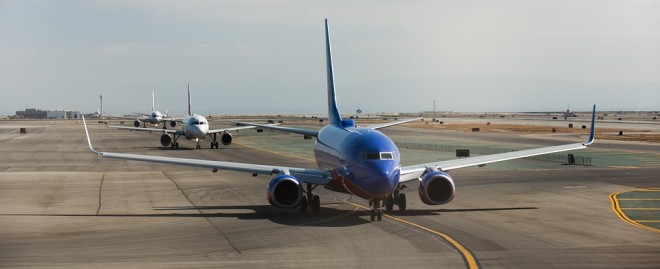 India's civil aviation regulator Directorate General of Civil Aviation (DGCA) is back-tracking on its own words and proposal, a week after the pilot union body slammed the regulator's draft proposal of punishing sick pilots. Sources in the DGCA office claim that the proposal may never see the light of the day.
A senior DGCA official told the Hindustan Times that the draft proposal will not become a rule. "It was meant to be a stern warning, but I think it wasn't conveyed properly."
In its draft proposal (as notified on the DGCA website), the aviation regulator had announced a proposal on November 7, that pilots coming late for flights as well as reporting sick just before a scheduled flight are likely to face tough consequences. This means in extreme cases, the harsh action may result in cancellation of the pilot's license or the pilot being temporarily grounded.
"Any act on the part of pilots wherein they pretend to be sick to escape flight duty or report late to the aircraft or do not undertake the flight even after reporting for flight duty or are unwilling to follow the dynamic roster, which results in last minute of flight disruptions and may imperil the safety of aircraft operations, would be treated as an act against public interest and shall attract enforcement action them," the draft proposal prepared by B S Bhullar, director-general of civil aviation had said.
In response, the pilot's union slammed the aviation regulator's proposal. Air India and Jet Airways pilots who are clubbed together under one registered union pointed out some grave errors of the rostering crew and the implications of last-minute flight operation changes that could cause stress to pilots.
The group has also sent a legal notice to the regulator asking it to drop the draft.