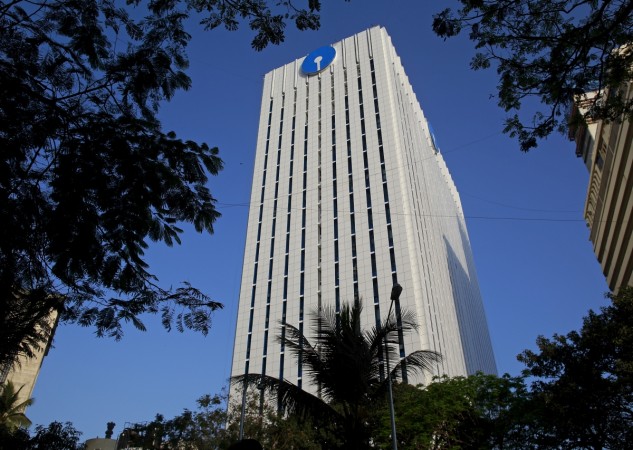 The central government's demonetisation drive has resulted in increase in deposits. On Wednesday, state lender State Bank of India (SBI) cut bulk term deposit rates by up to 190 basis points.
Bulk deposits are deposits over and above Rs 1 crore, primarily made by companies or high net worth individuals make such deposits.
The move of reducing bulk term deposit rates will impact non-retail customers, including businesses and institutions that keep large amounts of money with banks. The decrease in bulk term deposit rates by India's largest lender may lead to a lending rate cut, Press Trust of India reported.
According to the SBI website, the new rates will be effective from Thursday, November 24.
The bank has total deposits of Rs 17.68 lakh crore, of which bulk deposits account for eight percent or Rs 1.4 lakh crore, Business Standard reported.
The new revised interest rates are as follows:
Interest rate of 180-210 day fixed deposits will now be 3.85 percent as compared to the 5.75 percent charged earlier.
For fixed deposits of term between 1 year and 455 days, the revised rate is 4.25 percent as against the previous 6 percent.
For FDs of term between 7 days and 45 days, the new rate will be 3.75 percent.
Following the government's plan to demonetise currency notes in the denomination of Rs 500 and Rs 1,000, the state-run lender reportedly received about Rs 1 lakh crore between November 10 and November 22. From the Rs 1 lakh crore received, 75 percent went into savings accounts while the rest was deposited in current accounts, Business Standard quoted a senior SBI executive as saying.
Earlier this month, HDFC Bank, ICICI Bank and State Bank of India had announced cut in deposit rates.