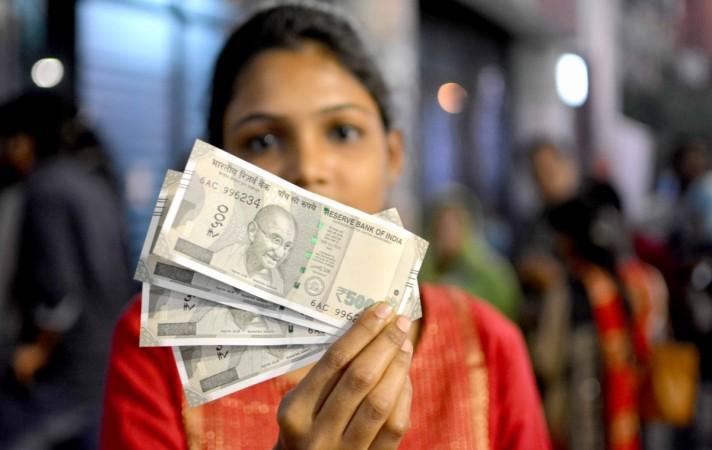 Now with the Government of India having completely scrapped the old Rs 500 and Rs 1000 notes, and having released the new Rs 500 note quite recently, it now seems that there is a dearth of the new currency notes in ATMs across Bangalore. At this point in time, it is worth noting that banks across the garden city are still continuing to see increased crowds with people thronging branches from as early as 6 am in most parts.
Now, in the above scenario, the common issue experienced by people is many of the ATMs being shut down ever since demonetisation of old notes was announced on November 8. The ones which are open are now dispensing only the new Rs 2000 notes (not even the Rs 100 notes). This has led to frustration among certain sections, who feel that the Rs 2000 notes cannot be used for every transaction and aspect.
It is also worth noting that as recently as two weeks ago the new Rs 500 notes were easily available in ATMs across the city. Even we personally checked out multiple ATMs located both at the heart of Bangalore as well as that at the city's outskirts and found that only Rs 2000 notes were being dispensed.
A senior official at a reputed Government bank, on the condition of anonymity, told us that the new wave of the new Rs 500 notes was yet to hit banks to be loaded into ATMs. This official also confirmed that the new Rs 500 notes would be made available across ATMs soon.
However, some physical bank branches are issuing the new Rs 500 notes, albeit only to their own customers. Nonetheless, the general availability, even across bank counters, seems to be less at this point in time.
Bonus for cashless payments
Now, with cashless transactions/payments having become the cynosure of all eyes in India, the government has announced a slew of digital reforms that includes discounts on cashless transactions with respect to paying insurance premiums, fuel purchases, payment of highway tolls at NHAI-maintained roads, booking railway tickets and more. This also includes insurance coverage of as much as Rs 10 lakh for people booking railway tickets cashless.
The government has also committed to installing and maintaining at least two Point of Sale (PoS) machines in Agriculture and Milk co-operative societies in villages and rural sectors.