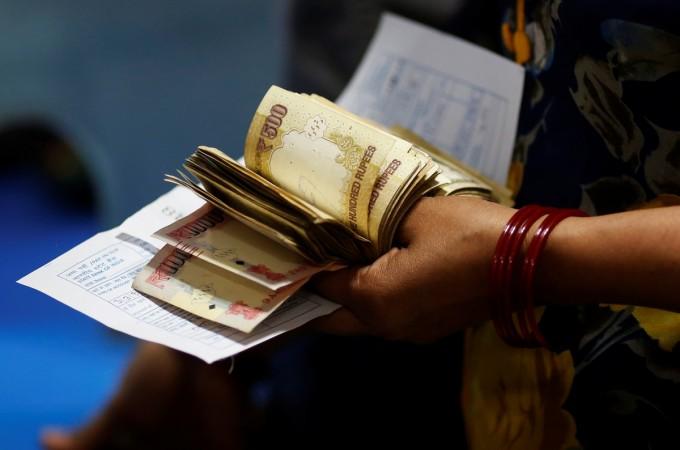 A 32-year-old man was arrested by the Delhi Police from the Anand Vihar bus terminus on Friday after he was found with a bag full of Rs 96 lakh in old demontised notes of Rs 500 and Rs 1,000.
According to Deputy Commissioner of Police (DCP) Rishi Pal, the police arrested Nazer-e-Alam, a resident of Gorakhpur in Uttar Pradesh, on a tip-off.
"Alam has been booked under the Delhi Police Act. We have informed the Income Tax department about the seizure of money in Rs 1,000 notes," the DCP was quoted by the Indian Express as saying.
Alam told the police that he had collected the money from Delhi and was going to deliver it to a person in Gorakhpur.
"He told police he was sent from Gorakhpur to Delhi by his employer. After reaching Delhi, he went to Saket, from where he collected money before setting off for his employer's home," a senior police officer told the daily.
Alam was arrested under Section 103 (possession of property of which no satisfactory account can be given) of the Delhi Police Act. The cash has been seized by the police while all the information has been sent to the Income Tax department, the police told the Times of India.