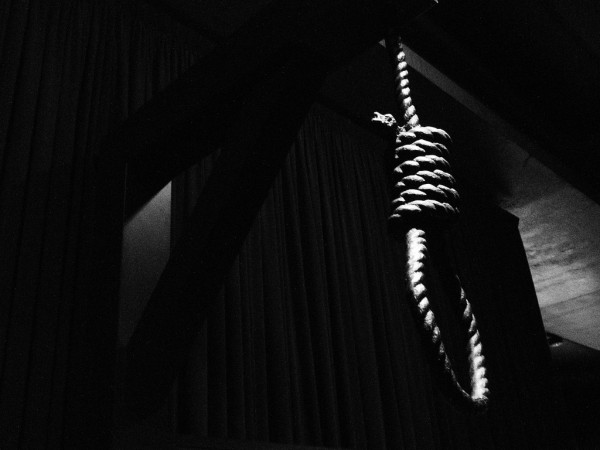 A 48-year-old school teacher and her 18-year-old daughter were were found hanging in their house in southwest Delhi's Najafgarh area on Monday morning.
Anita, 48, and Siya, 18, in Class 12, were found hanging in their house in old Roshanpur by Anita's husband, Satpal, and son, Aditya.
Satpal is also a government school teacher and Aditya is a second-year MBBS student. Both of them were in Jaipur when the incident took place. They had to break open the door of their house as it was locked from inside. The mother and daughter were then found hanging.
There was no suicide note.
In a similar incident in July 2016, a mother and daughter had committed suicide after the husband, Bal Kishan Bansal, DG Corporate affairs, was arrested by the Central Bureau of Investigation. They had alleged in the suicide note that the CBI had been harassing them.
Satyabala, 58 and Neha, 27, had committed suicide by hanging themselves in July.
The DG had been arrested along with three others in a case of bribery of several lakhs of rupees.
In another incident in September, 2015, a mother had killed her two-year-old daughter and herself as the child was suffering from a deadly disease and did not recover despite the parents spending lakhs for her treatment. She wanted her daughter and her to be cremated together and her jewelry to be distributed among the poor.