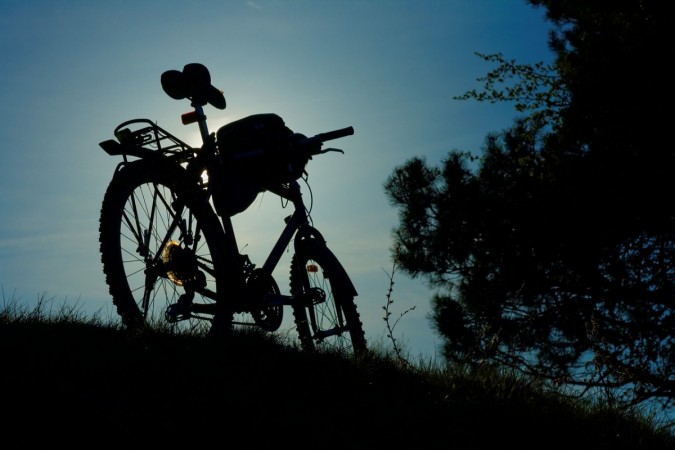 In a case of rash driving, a 10-year-old boy was killed in New Delhi's Najafgarh area after a woman teaching in Delhi University hit the child with her car. She was reportedly on her phone when driving.
The woman, Anupama Aggarwal, was reportedly driving a hatchback car, Maruti Alto, and turning onto Chhawala Road while speaking on the phone. She then hit 10-year-old Nitish Mann, who was riding his bicycle on the way to a shop. The child was dragged under the car for a few minutes before the woman could stop the vehicle.
Aggarwal, the driver, was arrested for causing death due to negligence, but was later released on bail, DCP (Southwest) Surender Kumar told the Times of India.
Aggarwal had taken the boy to a hospital, but he was declared dead on arrival. He had sustained injuries to his head and chest, doctors said.
Nitish is survived by his parents, a sister and an elder brother, Sagar.
The child had reportedly stepped out to buy a pack of noodles for his sister.
"He had promised to be back within 10 minutes," said Mukesh Mann, the boy's father. Mukesh is disabled and stays at home. His wife is the breadwinner of the house and runs a catering business.
I met a few people outside who told me that Nitish had met with an accident. His scrunched-up cycle was lying by the roadside," Sagar said.
He had gone looking for his younger brother when he did not return even after 30 minutes.
The family had rushed to the hospital where they learnt of Nitish's death.
The woman had to be convinced to take Nitish to a hospital, following which she and two other women carried the child in the backseat, while a youth from the locality drove the car to the hospital, an eyewitness Vikas Bhardwaj told TOI.