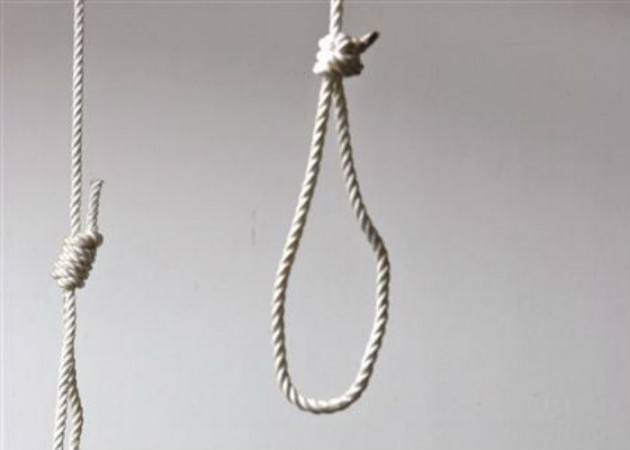 A first-year student of University of Hyderabad allegedly committed suicide in his hostel room early morning on Saturday.
Praveen Kumar was found hanging from the ceiling of his room at around 5am by his hostel-mates. Reports state that Kumar was immediately taken to the university health care centre where the medical officer on duty tried to treat him.
"When the body was bought to the medical centre, the medical officer on duty had found him to be lifeless. Every possible treatment was given to bring him back to life. However, later we had to shift him to a private hospital for further treatment as we don't have higher level equipment such as a ventilator. He was declared dead as soon as he was shifted to the private hospital," Dr Ravindra Kumar, the chief medical officer, was quoted as saying by the Times of India.
Kumar had taken admission in the Master of Fine Arts course in painting. He was staying in room number 204 in the L hostel for the last three months. Kumar is a native of Shadnagar in Mahbubnagar district and is said to belong to a backward class.
Reports state that no suicide note has been recovered yet. Kumar's room has been locked by security officials, and police will commence the investigations soon.