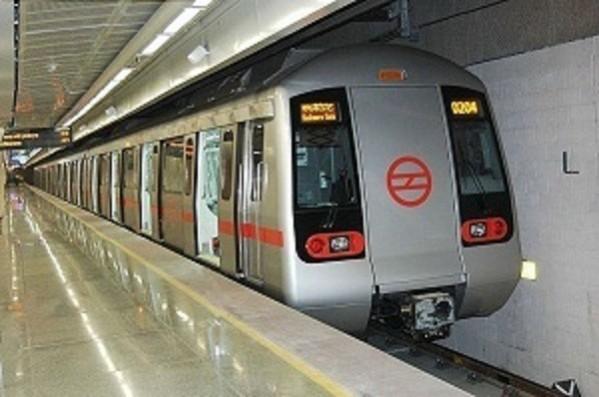 The Delhi Metro's Violet line services were severely hit during the rush hours of Friday due to major signalling problems.
Delhi Metro tests first-of-its-kind driverless trains
According to a Delhi Metro official, the services slowed down along the entire Violet line that stretched from Faridabad in NCR to Kashmere Gate in Old Delhi after the trains lost touch with the control centre.
After the centralised control mechanism snapped, the metros had to be manually controlled from each station of this corridor between 8 am and 9 am causing long delays.
"The issue was resolved at 9 am and trains are now being regulated as per normal schedule on Line-6," a Delhi Metro Rail Corporation (DMRC) official was quoted by the PTI.
The signalling glitch in the Violet line is also causing delays to the trains that ply in the Blue line.
Earlier on June 18, the Delhi Metro services were crippled for two days after a catenary wire snapped on the Blue Line.