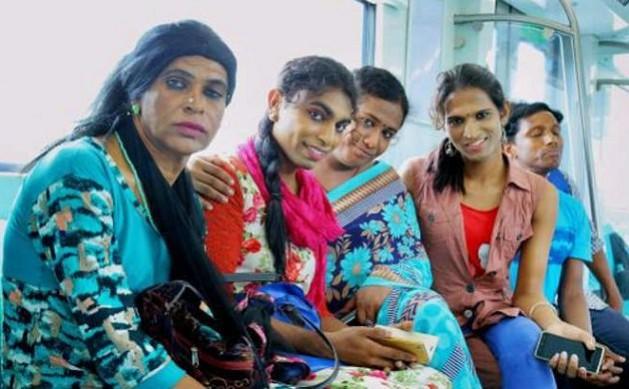 The Kochi Metro had earned quite a few plaudits — including from Prime Minister Narendra Modi — for taking the challenge to employ transgenders among its ranks.
However, that step may not end up being as much of a success, mostly thanks to certain sections of society not being receptive enough to rent out their homes to transgenders.
The development is especially disheartening because other, private organisations had started to open their doors for transgenders and give them white-collar work.
Pride and prejudice?
That the Kochi Metro Rail Ltd (KMRL) had inducted transgenders into their ranks had been commended by Modi himself in his speech at the formal inauguration of the transport service.
He had said that a "noteworthy aspect" of the Kochi Metro project was that "nearly 1,000 women and 23 transgenders are being selected to work in the Kochi Metro Rail System." Actually, there were 23 jobs for transgenders in the first phase, but only 21 posts were filled.
That such a progressive step would be taken by Kerala was somewhat expected, besides being a matter or pride for the state. After all, it has one of the highest literacy rates in the country.
However, a certain amount of prejudice against transgenders seems to be putting an end to this progressive measure.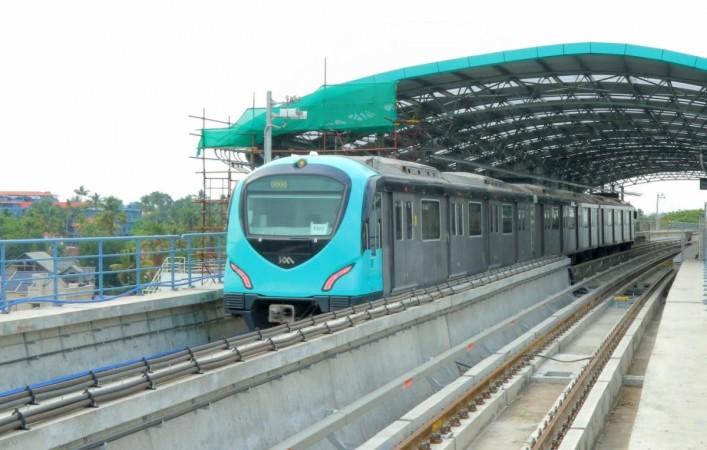 'No house for rent'
According to a Hindustan Times report, as many as eight of the 21 transgenders employed by KMRL have quit within the span of a single week because they cannot find suitable accommodation in Kochi to continue with their jobs.
"I have been trying to rent a house along with some of my friends ever since I got the appointment. But we were turned away everywhere. All people whom we approached excused themselves saying neighbours would create trouble. Most people think we are looking for space for prostitution," transgender employee Faizu told Firstpost.
Raga Ranjini, who is working as a ticket collector at Edapally station and earns Rs 15,000 every month, is quoted as saying by the Hindustan Times: "Right now I am staying in a lodge where the daily rent is Rs 600. If the situation continues like this my rent will outweigh my returns. How can I sustain like this?"
Another transgender named Tripthi declined a job in house-keeping, and has been quoted as saying in the report: "I am staying in a one-room house on the outskirts of the city. Without accommodation, I can't shuttle every day, so I opted out."
Kochi Mayor Soumini Jain and the local district collector have reportedly been apprised of the situation. Jain was quoted as saying by the publication that said she was unaware of the situation but would take it up with the KMRL.