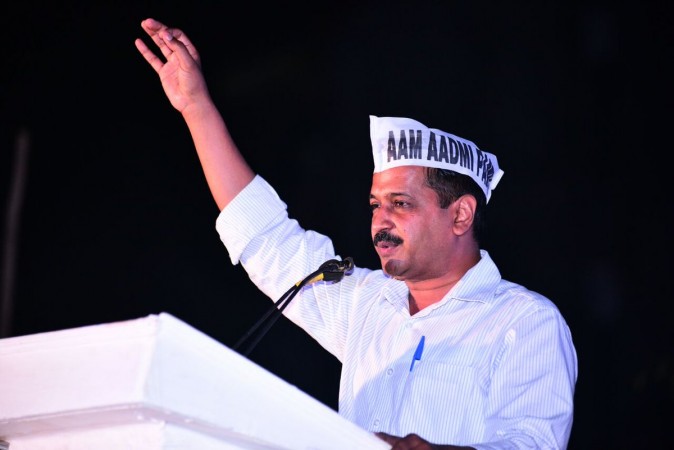 The Patiala House Court has granted bail to all Aam Aadmi Party (AAP) leaders on Thursday, including Delhi Chief Minister Arvind Kejriwal, deputy CM Manish Sisodia and 11 AAP MLAs in the Delhi Chief Secretary Anshu Prakash assault case.
However, the court has restricted the movement of Kejriwal and Sisodia. They have been ordered to seek permission from the court before leaving Delhi, reports Economic Times.
Prakash had filed a complaint against the AAP leaders for allegedly assaulting him during a late-night party meeting which was conducted at Delhi CM Kejriwal's residence on February 21.
The 11 other AAP MLA's who have been involved in the case are Amanatullah Khan, Prakash Jarwal, Nitin Tyagi, Rituraj Govind, Sanjeev Jha, Ajay Dutt, Rajesh Rishi, Rajesh Gupta, Madan Lal, Parveen Kumar, and Dinesh Mohania.
Soon after the case was filed, the party legislators were questioned about the late-night meeting after which two-party legislators Amanatullah Khan and Prakash Jarwal were arrested and sent to judicial custody for further investigation. Two of them were released on bail after some time.