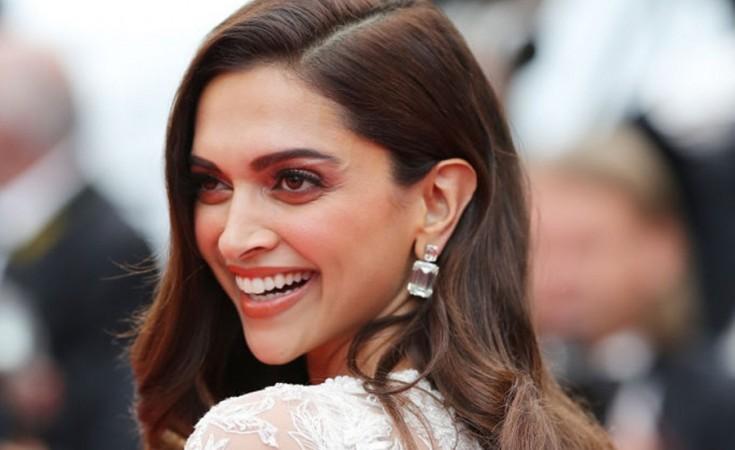 The deaths of fashion designer Kate Spade and US celebrity chef Anthony Bourdain has again put the limelight on mental health depression. Both the celebrities, who died this year, were said to be battling depression.
Now, in the wake of such events, Indian star Deepika Padukone has taken to her Instagram page to talk about depression. The actress, who had shared her experience of battling anxiety and depression, said that Kate and Anthony did not commit suicide, but depression killed them.
Deepika, who is the founder of Live Love Laugh Foundation, said that to the outside world Kate and Anthony looked happy but how depression took their lives. Calling depression an illness, she said it will creep into your life and if left untreated it may engulf you.
"They both carved a niche for themselves by doing the unexpected. They not only changed the world of fashion and food forever but were also loved by millions across the world. To the outside world, they seemed 'happy'. They seemingly "had it all". Then how did they 'fall' into depression?," she wrote in a long post on Twitter.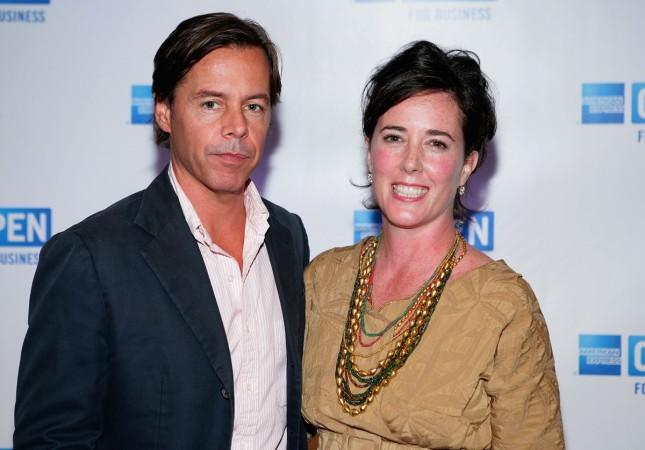 "We don't ask why someone who "had it all" was detected with a fatal illness, why someone who "had it all' broke their foot or why someone who "had it all" met with an accident. Just like all other illnesses, depression does not discriminate," she added.
Further talking about the illness, she said that depression takes the driver seat in your life following which one does the way the illness wants it to happen.
"Depression today is a growing epidemic, yet there is so much stigma attached to it that individuals are often dissuaded from seeking help. Asking someone to just "snap out of it" is the equivalent of telling someone with a broken leg to continue walking," she said.
Kate and Anthony committed suicide in June and left the world in shock. Kate committed suicide at her apartment in New York this month, while Anthony committed suicide at a hotel room in France's Strasbourg.
Read Deepika Padukone complete post on depression below: