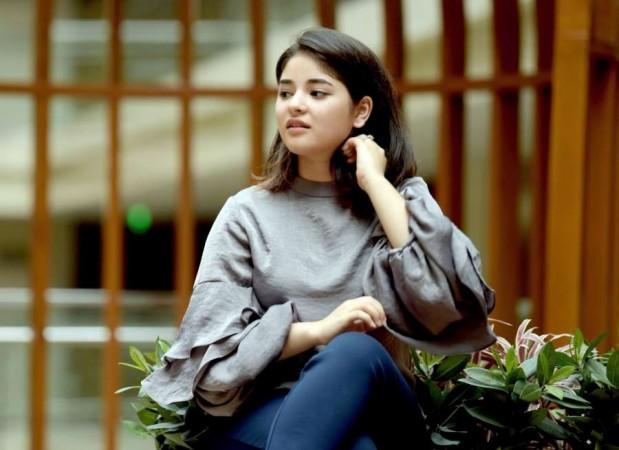 Bollywood actress Zaira Wasim took to Instagram to reveal that she has been battling depression. The 17-year-old actress, who shot to fame after her portrayal as the young Geeta Phogat in Dangal, opened up about feeling anxious and depressed, contemplating suicide.
The National award winner, who has been targetted by trolls in the past, admitted that she was "embarrassed and scared" to talk about her battle with depression because of the stigma attached to it. Zaira said that it was because she was always told that she was "too young to be depressed."
Recounting her first panic attack when she was 12, the young actress revealed, "Popping five anti-depressants everyday, anxiety attacks, being rushed to the hospital in the middle of the night, feeling empty, restless, anxious and hallucinations...from overeating to starving myself, unexplained fatigue, body ache, self loathing, nervous breakdowns, suicidal thoughts, were all parts of this phase."
Wasim's recent disclosure isn't the first time a Bollywood celebrity has spoken about their battle with depression. Deepika Padukone, Manisha Koirala, Shah Rukh Khan and Anushka Sharma are a few of the big names in the industry who have been candid about their experience with anxiety and depression.
There is no doubt that the stigma attached to mental health does impact those suffering from various disorders, depression being the most common kind. While it is brave to accept their alternative self, it does raise questions about whether Bollywood celebrities get lonelier as they climb up the ladder in the industry, finding it harder to talk about it than others.
In an interview with NDTV, Deepika Padukone had shared what her thoughts were when the emptiness hit her. She revealed the thought that was in everyone's mind: "I had won all my awards and you know all the appreciation for 2013, everything had happened and it was a great time and obviously at once one gonna (sic) think like why is she depressed, she has everything going for her."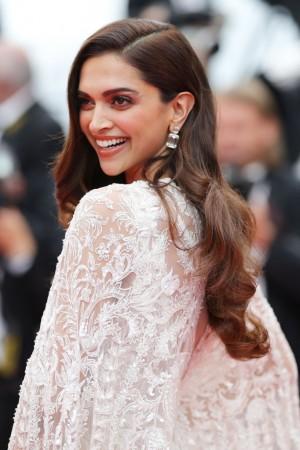 Until recently, not many celebrities or their fans, or even the media had focused on the mental health of the stars. If you look at actors who dominated the industry before the turn of the millennium, they chose to keep it behind closed doors which eventually led to a great fall in their career.
Be it Parveen Babi or Madhubala, these are stars who ruled the box office and the silver screens and just got lonelier and depressed as they climbed the ladder.
The assumption that everything is going perfectly for celebrities due to their popularity creates a façade behind which there is a darkness. Most of the time, it is that constant competition, criticism, and off-late the trolls online, and not to mention the lack of privacy that could be the cause of depression among celebrities. And because of their success and public image, celebrities shy away from letting everyone know what they're going through.