It is just June 2018 and we've already lost several celebrities. The latest celebrity death that has made the headlines is the US celebrity chef Anthony Bourdain.
While everyone is still reeling from fashion designer Kate Spade's death, CNN reported that the renowned host of their channel's food-and-travel-focused "Parts Unknown" television series hung himself in his French hotel room near Strasbourg. The TV host was on that side of the world to film an upcoming episode for his show.
Anthony is one of the many celebrities who has succumbed to resorting suicide in the past one year forcing everyone to think talk more about mental health and depression.
While we mourn his death, here's a look at a few other celebrities we lost this year:
Kate Spade: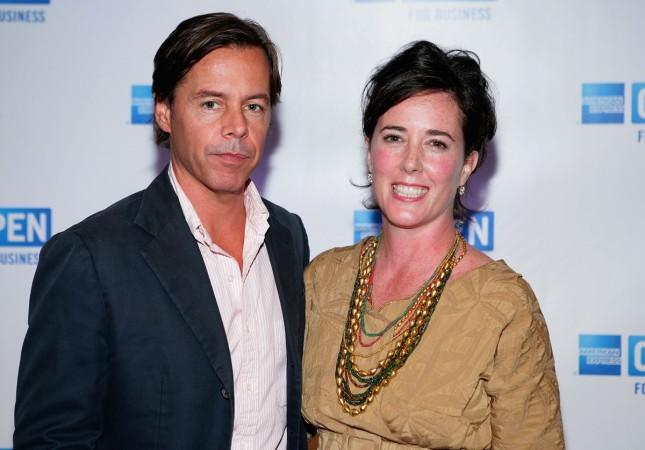 The renowned designer was found dead in her New York City apartment on June 5, 2018. Her death was ruled a suicide. Officials reported that she hung herself to death.
Avicii: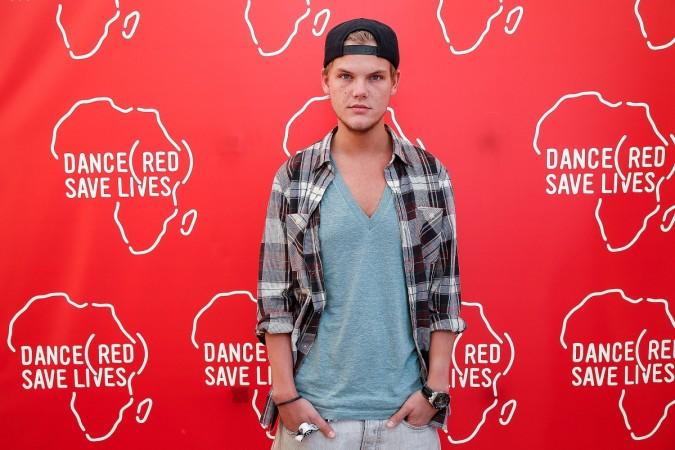 Music lovers are still in shock by the death of Avicii. The Wake Me Up hit maker, whose real name was Tim Bergling, was found dead in Muscat, Oman, on April 20. His family revealed that Avicii's cause of death was suicide.
Dolores O'Riordan:

Cranberries star died on January 15 at the age of 46. The lead singer of the Irish band died suddenly in London. She was in the city for a short recording session.
Barbara Bush:
The former first lady died on April 17. She was 92. Former POTUS George W Bush confirmed her passing and paid a tribute to the indomitable family matriarch.
Professor Stephen Hawking:
The renowned physicist died on March 14 at his home in Cambridge. The 76-year-old suffered from ALS and died following a few complications to prolong disease.
Margot Kidder:
Margot Kidder aka Superman's Lois Lane from 1978 died on May 13. She was 69 at the time of her death. She died in her home, TMZ reported. The actress was known to have starred opposite Christopher Reeve in four Superman movies.
Tom Wolfe:
The writer known for his literary works in journalism and fiction died on May 14 at the age of 88. According to New York Times, his agent explained he was in the hospital after he complained of an infection.
Scott Hutchison:
The lead singer and guitarist of indie rock band Frightened Rabbit was found dead on May 10, People reported. In a statement by the Scotland Police, the family revealed they were concered about his mental health.
Carlos Carvahlo:
The renowned filmmaker died on May 3 after a giraffe attacked him. The filmmaker was in South Africa when he had the run-in with the giraffe. He succumbed to his injuries.