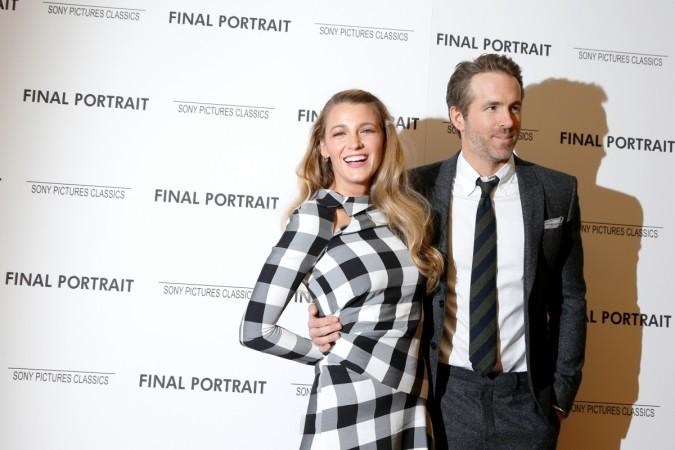 Deadpool star Ryan Reynolds and his wife Blake Lively are heading for a divorce, OK! Magazine reported.
Sounds unbelievable, right!
They are undoubtedly one of Hollywood's favorite couples and are known for trolling the heck out of each other on various social media platforms.
But an insider recently told OK!, the duo has been struggling "to find quality time together" because of their very busy work schedule.
"The past few years, Ryan's been working out of town while Blake stays home with the kids. The distance between them has taken its toll," added the source.
None of the above claims are true as Gossip Cop debunked the report and confirmed that there was no marital drama going on.
While verifying the OK! report, we also found out that the Gossip Girl star revealed the secret of their successful marriage during an interview with PEOPLE last October.
She said, "My husband and I don't work at the same time, so we all go together as a family. If we're away as a family, it's never more than for a day. We stay together."
"I'm not in an office where I can't do that, so she's either with me or when I'm shooting a scene, she's one room away," she said, adding, "If she really needs me, I can pop over there."
The divorce rumors about the Deadpool star and his wife is nothing new. Earlier, Australian magazine NW claimed that the couple was heading for a split because they spent "long periods of time apart."
This report was also said to be fabricated by the fact-checking website Gossip Cop.