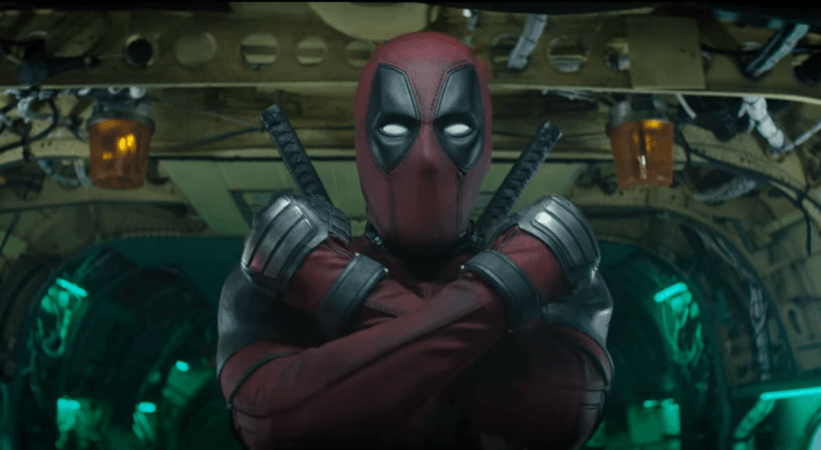 If you thought Deadpool 2 trailer was funny, check out the Hindi trailer, it will leave you in splits! India is not new to the concept of dubbing Hollywood movies. Almost all International films are dubbed into regional languages and released in India. Deadpool 2 will also release a Hindi version this summer and the trailer of same has been released.
While most foreign movies merely translate the movie into regional language, Deadpool 2 stayed true to its form and adapted several Indian anecdotes and added it to the film.
The trailer has almost everything Indians are currently talking on social media platforms. Right from references of Baahubali to Sultan and 'Dangal karne waali chhoriyaan,' the movie also takes a sly dig at the popular Swachh Bharat Abhiyan.
It is a known fact that the R-Rated movies don't refrain from using abusive language in the movie. Since the movie is dubbed for the Indian audience, the dialogues have been rewritten in Hindi using the local swear words. In the trailer, the popular "C" word has been used.
For international fans, the reference to X-Force in the trailer meant an introduction to new characters from the comics. Whereas in the Indian trailer, when Deadpool announces that his team will be called X-Force, Domino responds, "Yeh naam kuch condom jaisa nahi hai?" referring to a popular condom brand.
Check out the trailer here:
As for the dubbing artist, while it is still unclear who has voiced Reynolds in the movie. Ranveer Singh was approached to dub for Reynolds' role in the anticipated Deadpool sequel. However, Mumbai Mirror reported that he turned down the opportunity due to prior commitments.
A source told the paper that the Deadpool team felt Ranveer would fit perfect for the role considering his mannerisms and mischievous spirit. "Ranveer was extremely keen but he just couldn't make time in his Gully Boy schedule as he is shooting at night every day," the source explained.
In the first Deadpool, Indian actor and voice-over artist Sanket Mhatre was the man behind the microphone. It is still unknown who is the mastermind behind the hilarious dialogues of the movie. IBT India has reached out to Fox Star India to obtain more information on the team behind the act.
Deadpool 2 releases in India along with the world on May 18.