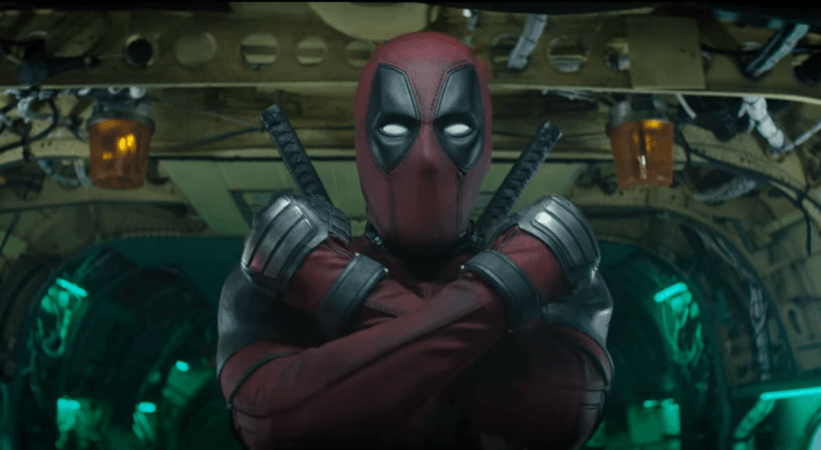 Deadpool 2 is ready for release on Friday and the crazy superhero film has an Indian connection especially with Bollywood. Many of the Bollywood stars have collaborated with Hollywood filmmakers. Deepika Padukone, Priyanka Chopra, Om Puri and others have acted in Hollywood films gaining recognition worldwide.
The latest report is for the movie buffs who follow both Bollywood and Hollywood. It is also a spoiler for all those you haven't watched Deadpool 2.
The movie featuring Ryan Reynolds in the lead features one of the songs of Bollywood superstar Shah Rukh Khan and it is Yun Hi Chala Chal Rahi from his film Swades. The first Deadpool film had the famous Mera Juta Hai Japani in the opening from Mera Naam Joker and this time, it's from Swades.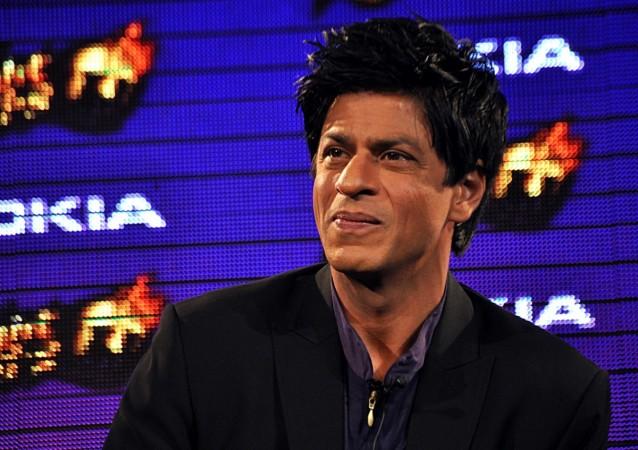 The song plays during the climax of the film when the three main characters of the movie ride in Dopinder's cab to go to an orphanage. The fun part comes when one of the main characters, Cable, asks Dopinder to shut down the music but Deadpool comes to his rescue and calls him a racist.
The buzz around the film is growing every day and the expectations are in comparison to Avengers: Infinity war. The film will release in various languages in India and will be dubbed in Hindi by Ranveer Singh doing the Deadpool voice. The film is set for release on May 18.
Meanwhile, Shah Rukh Khan is busy with IPL matches and his upcoming film Zero starring Anushka Sharma and Katrina Kaif. The film is set to release on December 21. The trailer of the movie took everyone by surprise as Shah Rukh Khan appeared in a never seen before avatar.