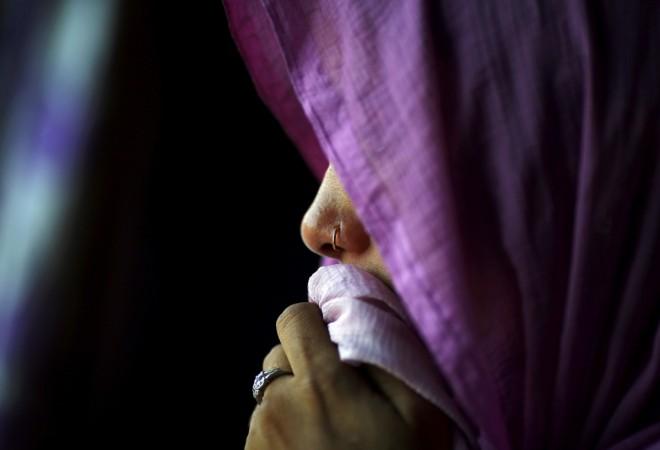 In a shocking incident that took place in Uttar Pradesh's Amroha district, a 19-year-old Dalit woman walked into a police station with a dead foetus and claimed that she had been raped by her neighbour.
The incident took place on Saturday (July 21) in the Hasanpur Kotwali police station. The teenage rape victim has even alleged that the perpetrator, who has been identified as Manoj, forced her to abort the baby.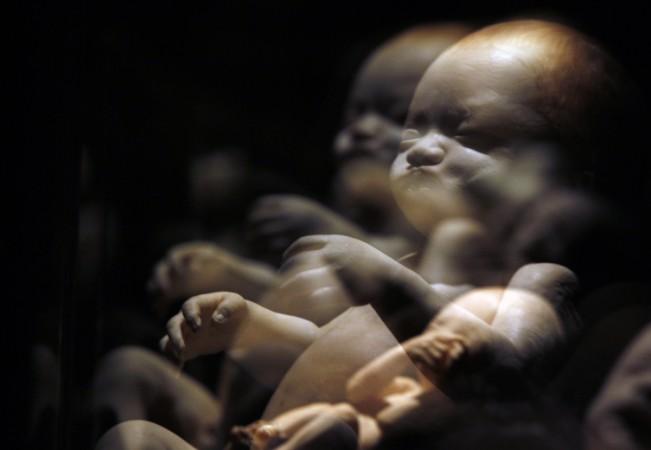 According to SHO Devendra Kumar Sharma, the 22-year-old accused had raped her a few months ago.
"The woman said that around six months back, when she went to answer nature's call, Manoj raped her. She did not tell anyone because he would threaten her. She said that on July 13, when Manoj learnt of her pregnancy, he reached her home when she was alone and forced her to take contraceptive pills," Indian Express quoted Sharma as saying.
The victim was in her fifth month of her pregnancy, when she delivered the child. "On Thursday she started screaming in pain. After a while she delivered a stillborn," said her father. The family then put the dead foetus in a polythene bag and reported the incident to the police.
"She and I decided to lodge a case. We took the foetus with us to prove our account," he said.
Meanwhile the police have said that the victim was involved in affair with Manoj, who is also a Dalit. "As per preliminary probe, Manoj and the woman knew each other. When she found she was pregnant, she told him that they have to marry," Circle officer Ajay Kumar said,
The victim's family has said that Manoj and her were not involved in any relationship. The police are trying to nab the accused.