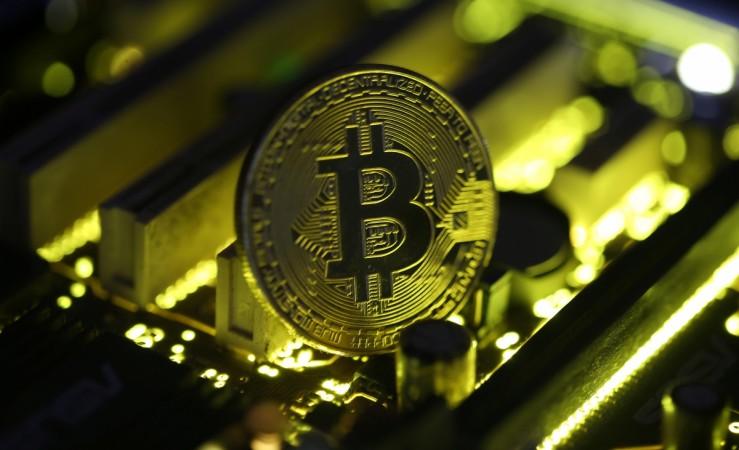 The bitcoin fraudulence in India don't seem to cease any time soon, and this time, its the policemen who are the real culprits.
Criminal investigation department (CID) in the western Indian state of Gujarat booked eight policemen and arrested two of them for extorting bitcoins worth Rs 120 million from a Surat-based builder and real estate player, reported Hindustan Times.
A compliant was received against police inspector Anant Patel for allegedly abducting a businessman Shailesh Bhatt at a farm house in Gandhinagar and forcing him to transfer 200 bitcoins from his mobile.
Bhatt had complained to the CID against the policemen on February 23.
Following the complaint and a preliminary probe, the police lodged a first information report (FIR) naming 11 persons as accused, the report said citing director general of police, CID (crime), Ashish Bhatia.
The FIR also names another individual who reportedly acted as the middleman between the businessman and the police.
Bhatia said the CID had so far not found any proof of bitcoin transfer, but there was evidence of abduction, illegal confinement, threats and the ransom demand.
The CID has formed a special investigation team to probe the allegations against the policemen, according to the report.
Several incidents involving bitcoin extortions have surfaced in the last few months but this might be the first that involved the police as accused.
Earlier this month, Amit Bhardwaj, the founder of GainBitcoin, was arrested in Bangkok, Thailand, for allegedly duping thousands of Indian investors by hatching Bitcoin-based Ponzi schemes. Bhardwaj has been accused of cheating to the tune of $300 million.
The Reserve Bank of India (RBI) has also banned all banks from dealing with or providing services to any individual or business entity dealing with or settling virtual currencies.
The Indian government and the RBI have previously cautioned the public over cryptocurrencies, with the central bank declaring that it does not consider bitcoins and others as legal tender.