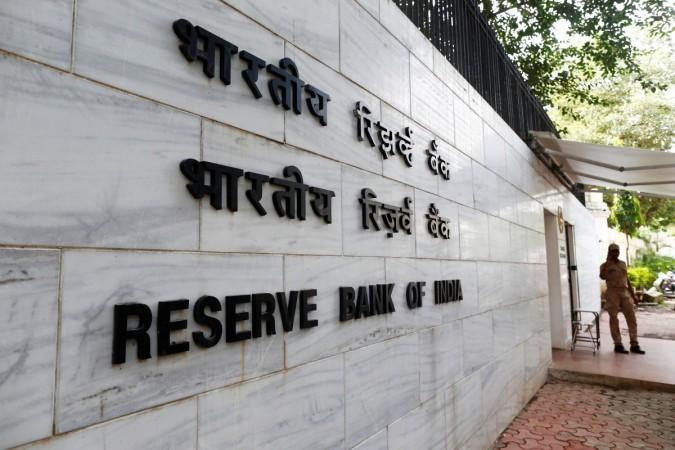 The Reserve Bank of India is exploring the option of issuing its own 'fiat' digital currencies to curb private digital tokens and also reduce the cost of printing and circulating paper currency.
Fiat money is a currency that a government has declared to be legal tender and its value is derived from the relationship between supply and demand.
"While many central banks are still engaged in the debate, an inter-departmental group has been constituted by the Reserve Bank to study and provide guidance on the desirability and feasibility to introduce a central bank digital currency," the central bank said in a statement Thursday.
The country's apex bank will analyze the possibility of introducing digital tokens and a report will be submitted by end-June 2018.
Cryptocurrency code-named Lakshmi?
If the feasibility study proves cryptocurrencies as economically justifiable, the central bank will issue one under the domain of the Reserve Bank of India as it believes the private digital currencies are susceptible to misuse.
According to Business Standard, the cryptocurrency will be code-named Lakshmi after the Indian goddess of wealth.
If introduced, Lakshmi would run on an implementation of the blockchain technology, which is the backbone of digital currencies like bitcoins.
India has been an ardent supporter of the blockchain or the distributed ledger technology and believes it has a lot of relevance for the wider economy.
"We recognize that blockchain technology or the distributed ledger technology that lies beneath the virtual currencies has a potential benefit for financial inclusion and enhancing the efficiency of the financial system," Deputy Governor BP Kanungo told reporters during the customary post-policy address Thursday.
As a part of the government's cashless initiative, there has been 'notable growth' in the bitcoin market in India.
Since then banks have been trying to make blockchain work, and for that, it would need some cryptocurrency: Lakshmi.