Portugal superstar Cristiano Ronaldo made a sensational move from Spanish giant Real Madrid to defending Italian Serie A winner Juventus earlier this week. The 33-year-old forward has signed for the Turin-based club for a record €100m (approximately Rs 800 crore) transfer fee. While the rest of the football world is cheering for the switch, workers at a Fiat Chrysler plant in Italy are not happy.
The Unione Sindacale di Base (USB) has called a strike at Fiat Chrysler's Melfi plant in Italy after its main investor, the Agnelli family, decided to bring the Portuguese star to Juventus. For the uninitiated, the Agnelli family owns 29.18 percent of Fiat Chrysler Automobiles and 63.77 percent of Juventus FC. The pricey move for Cristiano Ronaldo comes when Fiat is missing out on investment, according to USB union.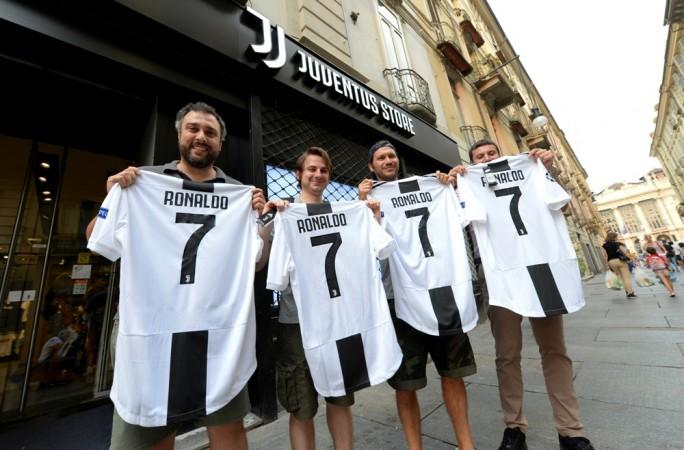 "It is unacceptable that while the (owners) ask workers of FCA ... for huge economic sacrifices for years, the same decision to spend hundreds of millions of euros for the purchase of a player," said the USB Union. It said the firm needed to guarantee the future of thousands of people, "rather than enriching only one," reports BBC.
The members of USB union will walk out of Fiat Chrysler's Melfi plant at 10 pm local time on Sunday (July 15) and remain on strike until 6 pm on Tuesday (July 17). However, the impact of the strike is expected to be limited since the factory is just one of seven Fiat Chrysler plants in Italy. The Melfi plant employs nearly 8,000 people and currently produces Fiat 500X and Jeep Renegade.
Meanwhile, Juventus' move for Ronaldo has also come under criticism as many claim that The Old Lady might have overpaid for the forward. Ronaldo is set to get around 30 million Euros a year in wages on a four-year contract. The Portuguese star moved from Los Blancos after a successful career scoring 450 goals in 438 games for the club. Juventus will be expecting similar magic touches from one of the best footballers in the world.