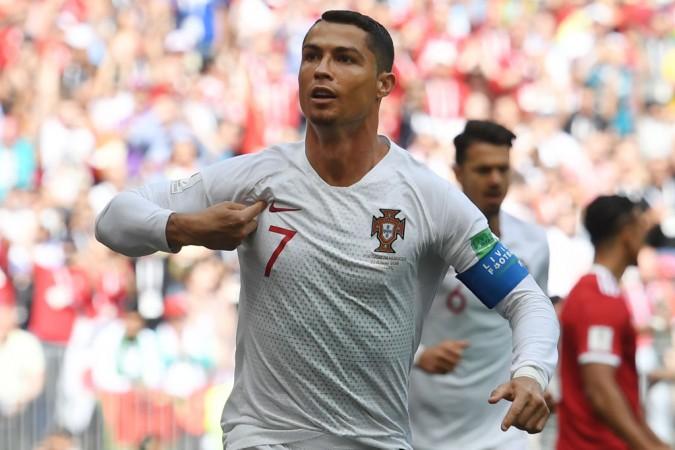 Portugal superstar Cristiano Ronaldo has signed for Juventus from Real Madrid, the La Liga club said in a statement on Tuesday, July 10.
The Spanish side haven't revealed the transfer details but Juventus has agreed on €100m fee with them for Ronaldo, according to the Guardian. The 33-year-old is signing a four-year deal with the Serie A giants for an annual salary of around €30m.
Earlier in the day, Juventus president Andrea Agnelli met with Ronaldo, who was holidaying in Greece. The 33-year-old's agent, Jorge Mendes had also joined them, according to reports.
Real Madrid will always be your home: La Liga giants
"Real Madrid wants to express its gratitude to a player who has proved to be the best in the world and who has marked one of the brightest times in the history of our club and world football," the La Liga giant said in a statement.
"Beyond the conquered titles, the trophies achieved and the triumphs achieved in the playing fields during these 9 years, Cristiano Ronaldo has been an example of dedication, work, responsibility, talent and improvement.
"For Real Madrid Cristiano Ronaldo will always be one of his great symbols and a unique reference for the next generations.
"Real Madrid will always be your home."
Ronaldo won a total of 16 titles during his nine-year stint at Real — a list that includes four Champions League titles in the last five seasons. He has won two Ballon d'Or awards, two The Best awards in the said period.
(More to follow...)