India's largest telecom operator Bharti Airtel has announced a new prepaid recharge plan which offers 3GB of 4G data at Rs 49. The new recharge plan will directly counter Reliance Jio's Rs 49 plan, but there is a catch, the validity of Airtel's Rs 49 pack is just one day. Gone are the days when we used to count the remaining data in our phone by the end of the month.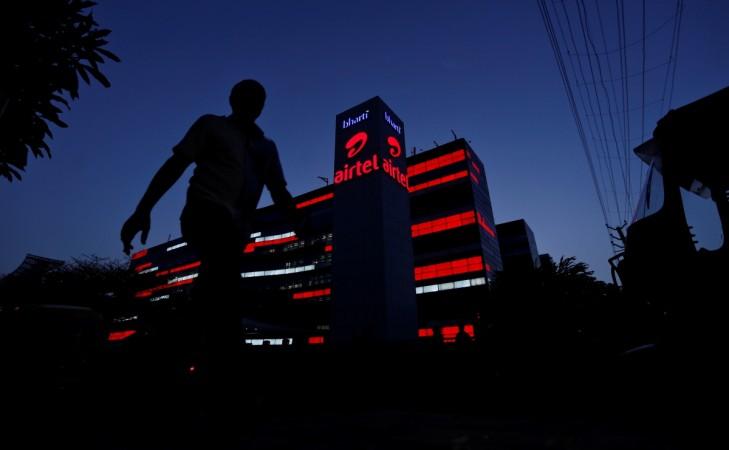 Airtel's new Rs 49 prepaid recharge plan with 3GB 4G data is available for Airtel's prepaid customers in select circles only. For users where the extra data is not valid, the pack offers only 1GB of 4G data. Subscribers can check the eligibility for this plan by logging in to 'My Airtel' app on their smartphone or by visiting Airtel's website and entering their mobile number.
As mentioned before, if the offer is valid on your number, you will be credited with 3GB of 4G data and if it doesn't qualify, you'll only be offered 1GB 4G data for 1 day.
Airtel Rs 49 prepaid plan vs. Jio Rs 49 prepaid plan
The new Airtel recharge plan takes on Jio's Rs 49 prepaid recharge plan which offers 1GB of 4G data over a period of 28 days for JioPhone users.
Jio Rs 49 pack offers unlimited Local and STD voice calls with free roaming throughout the validity period, whereas Airtel's Rs 49 plan does not offer any such free voice call benefits.
The Airtel Rs 49 prepaid recharge plan is ideal for those who consume large amounts of data in a day, while Jio's is for those who prefer talk time more than data.
Meanwhile, Airtel recently announced a Rs 99 recharge plan as part of which users will be offered unlimited local and STD calls for free along with 1GB of 4G data with a validity of 10 days. The pack also provides 100 free SMSes during the course of the pack's validity and it essentially replaces the previous Rs 99 pack from Airtel which did not offer any unlimited call benefits.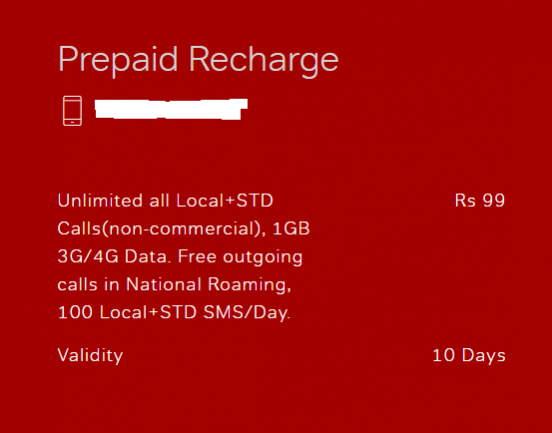 Airtel customers can avail this plan by logging on to the My Airtel App and clicking on "View Best Offers" to check if this offer is valid for their number. Additionally, the offer can also be redeemed by visiting airtel.in/prepaid-recharge.
Airtel also recently introduced a new prepaid plan priced at Rs 249 and revised its existing Rs 349 plan to offer more data in wake of Jio's similarly price plans. The Rs 249 recharge plan offers 2GB of data every day for a period of 28 days along with unlimited local and STD calls and 100 local and national SMSes for free. The plan also comes bundled with free roaming for a period of 28 days. Meanwhile, Airtel's revised Rs 349 prepaid plan now offers 3GB of data per day with a validity of 28 days. The plan comes bundled with unlimited STD and roaming voice calls and 100 free SMS.
Last week, Airtel also started a new scheme where it is offering its customers who upgrade to a 4G smartphone with 30GB 4G data for free.