Airtel is the country's largest mobile service provider, which is competing against the newbie Reliance Jio to make sure it maintains its dominance in the Indian telco market. Following the rise of JioPhone, Airtel started "Mera Pehla Smartphone" initiative to convince customers to upgrade their 2G and 3G phones to low-cost 4G smartphones with attractive bundle offers.
Now, Airtel is making its "Mera Pehla Smartphone" initiative further appealing by giving away 30GB free data just by switching to a 4G smartphone. The offer is applicable to both prepaid and postpaid customers.
"While 4G smartphones are fast becoming the norm for millions of customers with feature phones/ 3G devices the upgrade to a 4G smartphone is a big decision and a long-term investment. This is one of the largest customer rewarding programs & with this initiative, our customers shall get an opportunity to experience the online world at 4G speeds and fully unlock the potential of their smartphones. We believe this will help millions of our customers to fulfill their aspiration of owning a 4G smartphone by making the transition more rewarding," Vani Venkatesh, CMO, Bharti Airtel, said in a statement.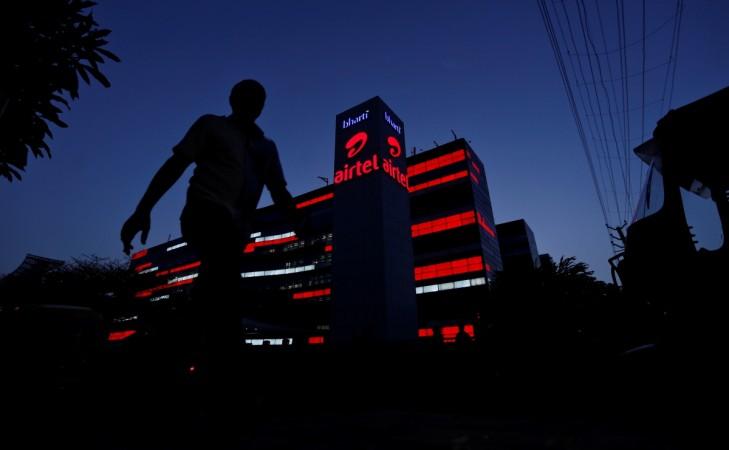 How to avail 30GB free data on new 4G phones?
First-time 4G smartphone users on Airtel's network can avail the offer after confirming eligibility. Users can do so by calling 51111 toll-free number from their registered mobile number, go to the official company website or check through My Airtel app.
Eligible customers will get the free data within 24 hours of activation. But the offer comes with certain conditions, such as the customer should be on Airtel network for more than 90 days and be on a 2G/3G handset for more than 74 days out of the last 90 days.
Airtel prepaid customers will get 1GB free data per day on top of their current plan and postpaid customers will get 30GB data added to their account with data rollover benefit.
Airtel's "Mera Pehla Smartphone" initiative includes several smartphone brands under its umbrella, like Samsung, Intex, Karbonn, Lava, Celkon, Motorola, Lenovo, and Nokia. Customers buying select smartphone models from these brands can avail cashbacks and special bundled plans to lower the effective cost of the device.