It's been over a year since an aggressive price war transformed the telecom industry with the entry of Reliance Jio while incumbents followed suit. Now, users are inclined towards the quality of the network as affordability has become standard for 4G offerings.
There are several reports assessing the telecom networks based on their speed and availability. Now, OpenSignal is out with its latest report on the "State of Mobile Networks: India" on Wednesday. The company shows telcos' strengths and areas of weaknesses, which require attention in order to thrive.
The rivalry between Reliance Jio and Airtel in terms of speed, price, and availability is intense. Consumers often ponder which is the best 4G network in the country. OpenSignal tries to answer that with its detailed report from the data gathered between December 1, 2017, and February 28, 2018.
4G Speed
"Airtel held onto our 3G and 4G speed awards since OpenSignal's last report, and it wrested our overall speed award away from Jio, locking down the top spot in all three of our speed categories," OpenSignal report said.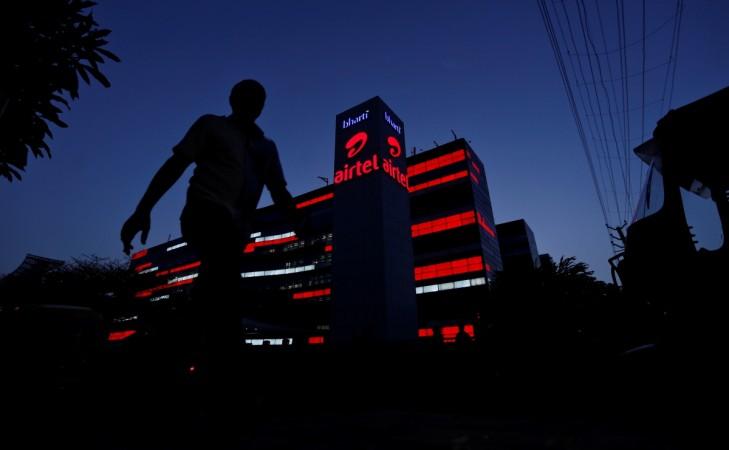 This declares Airtel as the fastest 4G (as well as 3G) network in the country with an average download speed of 6Mbps. But it's not far from Jio, which according to the report, recorded 5.1Mbps average download speeds during the review period.
As the competition is not limited to just Airtel and Reliance Jio – Vodafone, Idea, and BSNL were also tested for their overall speeds. While Idea came in third with 4.5Mbps average download speed, Vodafone followed its lead with 4.48Mbps and BSNL came last with a disappointing 2.19Mbps.
4G Availability
"Jio is still far ahead of its key rivals in 4G availability, beating all three by at least 27 percentage points in our measurements. Our testers were able to find an LTE signal on Jio's network 96.4% of the time in our latest test period, up from 95.6% in our October report," OpenSignal said.
While Jio led the charts, its rivals didn't even come close. Airtel came in last with 66.81 percent while Idea and Vodafone users accessed the networks 68.15 percent and 68.83 percent of the time respectively.
The firm noted a surge in 4G availability by incumbents but the 4G speeds remained stagnant. "But that could soon change as the wave of consolidation clears the way for new high-capacity networks," the report stated.