Even as new allegations of fixing have surfaced, the International Cricket Council has asked Al Jazeera to share evidence. This appeal comes after the broadcaster released its second documentary on alleged corruption in cricket.
As per the documentary, Al Jazeera claims to possess the recordings of a person identified as one Aneel Munawar, who allegedly works for Dawood Ibrahim's D Company. The person is seen to be revealing details for foxed matches which are related to an Indian bookmaker.
Incidentally, the same person was the face of the previous documentary on corruption in cricket, which that India-England Chennai Test in December 2016 and the India-Australia Ranchi Test in March 2017 were subject to spot-fixing by England and Australia players.
The cricket board had asked Al Jazeera to share "un-edited and unseen evidence", which the broadcaster had refused to palm off.
The ICC has now issued a statement, asking Al Jazeera to provide proof and share the video: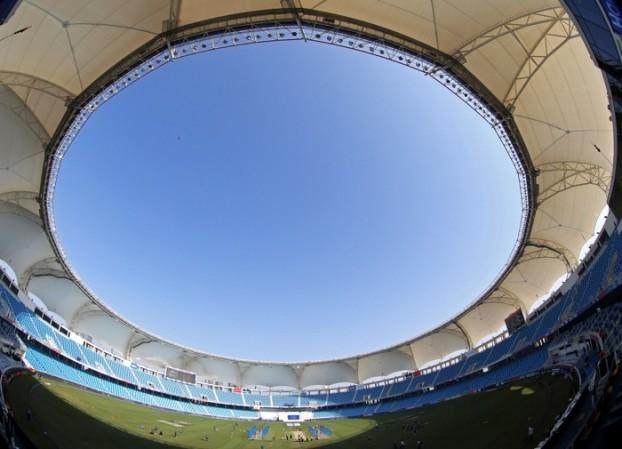 "The ICC is committed to working to uphold integrity in cricket," Alex Marshall, the general manager of the ICC's Anti-Corruption Unit, said in a statement. "As you would expect we will again take the contents of the programme and any allegations it may make seriously and will investigate fully.
"However, I must refute the assertion that cricket does not take the issue of corruption seriously, we have more resources than ever before working to rid our sport of corruption.
"The investigation into these allegations has already commenced and will run alongside a number of other live unrelated investigations. When considering the claims, we will work with professional independent betting analysts.
"As with the first programme we have, and will continue to ask for the cooperation of the broadcaster. We have made repeated efforts to engage with the broadcaster as it can play such a crucial part in the full and thorough investigation it has called for.
"We do welcome the commitment from the broadcaster to share the files with Interpol and, I hope, other law enforcement agencies who can act upon the information and support us in ridding the sport of these criminals."
As per allegations, out of the 15 matches Al Jazeera claimed were subject to spot-fix attempts during the 2011-12 period, seven involved England, and five Australia.
However, the ECB has shrugged off the allegations as "poorly prepared". They also looked into the allegations and gave a clean chit to its players.