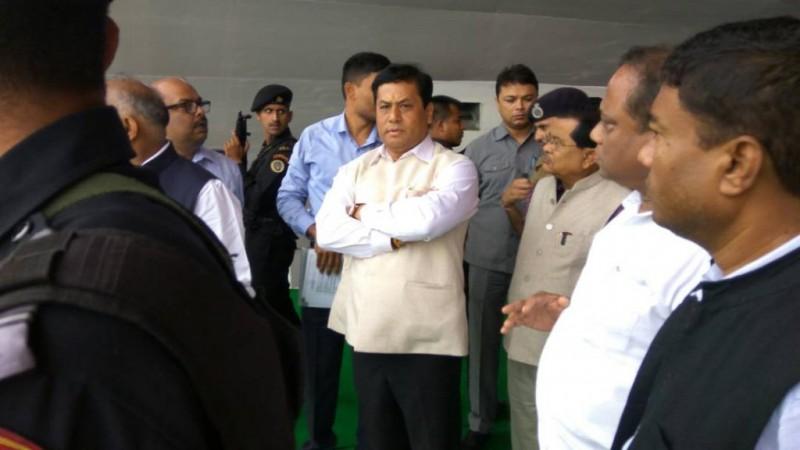 Assam Cheif Minister Sarbananda Sonowal has ordered a high-level probe following the death of two youths who were lynched in Karbi Anglong district on Friday.
In a shocking incident, the two youths were stopped on their way back from a waterfall in Dokmoka and beaten to death by the mob. The incident took place in the backdrop of a rumour on social media that a group of 'sopadhara' (meaning child abductor or lifter in Assamese) were on the prowl in Nagaland's Dimapur town and some of its adjoining areas in the district.
Karbi Anglong shares a border with Nagaland on the east.
As per police sources, The victims, identified as Nilotpal Das and Abhijeet Nath, had gone to the remote Kathilangso waterfalls and were returning late on Friday when the incident occurred.
The mob pulled the duo out of their vehicle, tied them up and started beating them in spite of the boys repeatedly saying that they were Assamese and had come to Karbi Anglong only to witness the scenic beauty of the place. However, the mob did not listen to their pleas and beat the two to death. They also destroyed the vehicle.
Chief Minister Sarbananda Sonowal said- "It is condemnable that people are being killed after being influenced by rumours and superstition." He has ordered a high-level probe into the incident.
The CM has also condoled the victims' families and condemned the brutal incident and rushed the Additional Director General of Assam Police (Law and Order) Mukesh Agarwala to Dokmoka.
[With inputs from IANS]