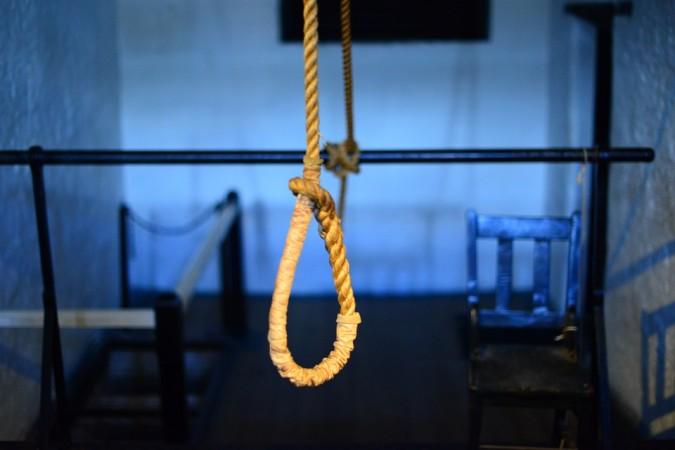 In a shocking incident that took place in a renowned boarding school in the Darjeeling district of West Bengal, a class four student was found hanging in his hostel room on Saturday, July 21.
The police have said that the boy was found hanging from an iron rod in the room and was found by the hostel superintendent, who rushed him to a nearby hospital. However, the student was declared brought dead.
The boy is said to be a native of Patna, Bihar, and was studying in the boarding school. He did not go to the dining hall on Saturday for dinner, after which the hostel superintendent went looking for him to his room, reported the Press Trust of India.
While the boy is thought to have killed himself, his parents have alleged murder. They said that it was impossible that he would hang himself from the iron rod and have filed a murder complaint with the police.
Investigations into the case are now ongoing and the police are also said to be questioning the school authorities. The postmortem of the boy was conducted at the North Bengal Medical College and Hospital in Siliguri on Sunday, and the report is awaited.
Of late, there have been several reports of children and young adults killing themselves. The Darjeeling incident comes days after a 14-year-old boy is said to have killed himself at his Rajarajeshwarinagar home in Bengaluru. The boy was reportedly upset that he wasn't elected as the class leader in his school.
The class 9 student of Baldwin Co-Education Extension High School lived with his mother, who said he was depressed over the position of the class leader.
"The election was a month ago. There were four contenders in the fray, and my son was confident of a victory. But a classmate was chosen. My son was not happy as he thought he had all the qualities of a leader and there was no reason to reject him," the Times of India quoted R Divya, the boy's mother as saying.
She explained that the school had announced the class leaders of four sections of Class eight, nine and 10. On June 10, the leaders were allotted their tasks during a programme, after which the teen was very unhappy. She added that he did not even go out to play and she thought that he would get over it in a day or two.
However, he was found hanging on July 9. He was brought down and rushed to a nearby hospital, but he was declared brought dead.