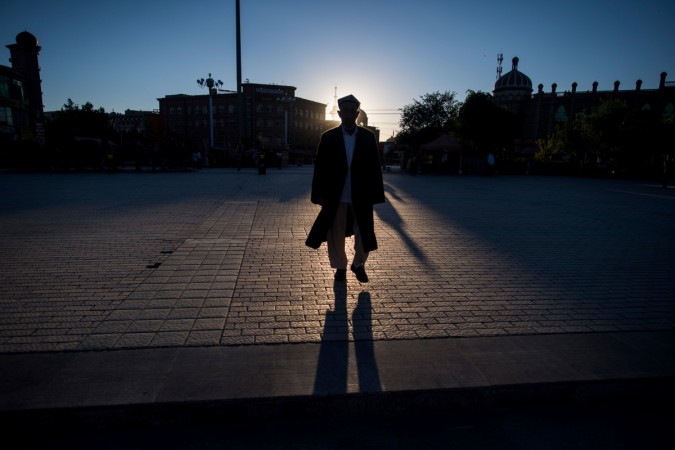 The treatment meted out to ethnic minority Muslims in China has often raised quite a few eyebrows. While chilling details have been revealed by Muslims in the past, the latest report has horrified many, including the United Nations.
The UN human rights panel said on Friday, August 10, that it had received credible information on how Beijing is holding about one million ethnic Uighurs in what is infamously known as China's "reeducation camps."
Gay McDougall, a member of the UN Committee on the Elimination of Racial Discrimination, said that as per estimates, China was holding not just a million Uighurs but also thousands of other Muslim minorities in the western Xinjiang autonomous region.
"We are deeply concerned at the many numerous and credible reports that we have received that in the name of combating religious extremism and maintaining social stability (China) has changed the Uighur autonomous region into something that resembles a massive internship camp that is shrouded in secrecy, a sort of 'no rights zone,'" Reuters quoted McDougall as saying.
She also explained that China often ill-treated ethnic minority Muslims living in the country and believed that they were "enemies of the state."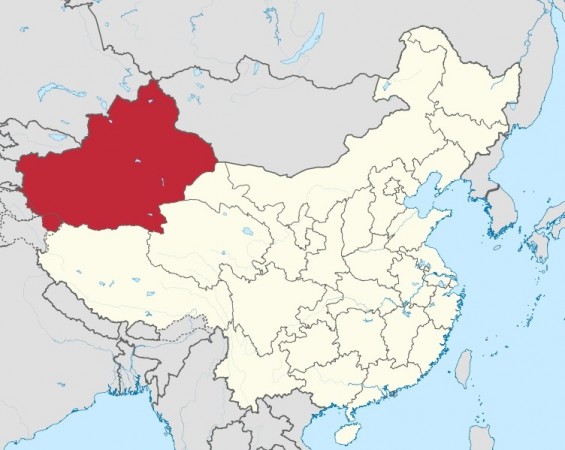 The US mission to the United Nations also said that it was concerned about these reports and that China must put an end to such policies. "We call on China to end their counterproductive policies and free all of those who have been arbitrarily detained," the US mission tweeted.
What happens at the reeducation camps
In May 2018, former detainees spoke of the physical and mental torture at these "reeducation" camps, and said that they faced such treatment only because they were Muslims.
Speaking to the Washington Post, Omir Bekali and Kayrat Samarkand said that the duo was forced to drink alcohol and consume pork, something that is forbidden in Islam.
Bekali and Samarkand also said that the detained Muslims are forced to disown their religion and relationships every hour. They are often forced to criticize their beliefs, religion, and even their loved ones.
And if that wasn't enough, the detainees are asked to learn the Communist propaganda and hail and pray for leader Xi Jinping's long life.
"Those who disobeyed the rules, refused to be on duty, engaged in fights or were late for studies were placed in handcuffs and ankle cuffs for up to 12 hours," Samarkand told the daily. He also revealed that punishments include waterboarding and being strapped for long hours in a metal contraption.
Bekali ended up at the "re-education" camp when he was arrested while visiting his parents in Shanshan in the Xinjiang province in March 2017. He was reportedly interrogated for about four days, during which he wasn't allowed to sleep at all, after which he was jailed for seven months. Bekali was then sent to the "re-education" camp for 20 days where he said he was mentally and physically harassed.
When the 42-year-old refused to follow the orders, he was reportedly asked to stand at a wall for five hours on several days. When he still refused to comply, he was sent to solitary confinement and was denied food for about 24 hours.
"The psychological pressure is enormous when you have to criticise yourself, denounce your thinking - your own ethnic group," he told the Associated Press in tears. "I still think about it every night, until the sun rises. I can't sleep. The thoughts are with me all the time."
Xinjiang is home to about 11 million Muslims.