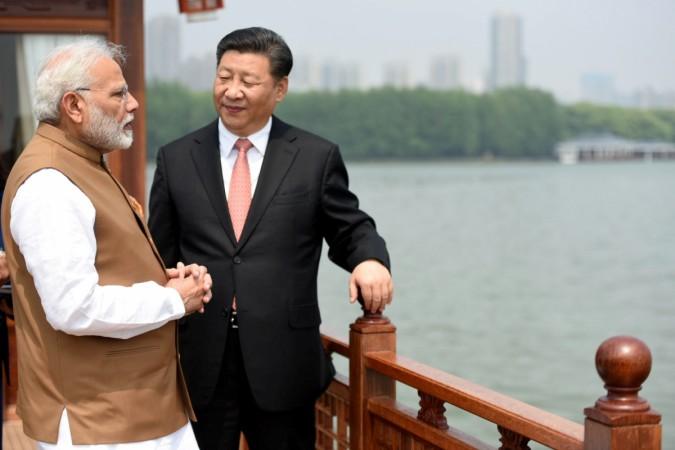 The Chinese president Xi Jinping praised Bollywood movies and claimed that he had seen a lot of Hindi and regional movies. During the two-day informal meeting held in Wuhan, China, Jinping remarked that he wants more Indian movies to be screened in his home country and vice-versa.
The informal summit between the Chinese president and the Indian prime minister Narendra Modi also witnessed Jinping's love for Bollywood as they were spotted listening and enjoying Bollywood music, Press Trust of India reported.
The love for Bollywood was evident when Modi and Jinping were listening to the 1982 movie 'Yeh Vaada Raha's song titled "Tu tu hai wahi." Interestingly, the instrumental rendition of the song was performed by Chinese artists.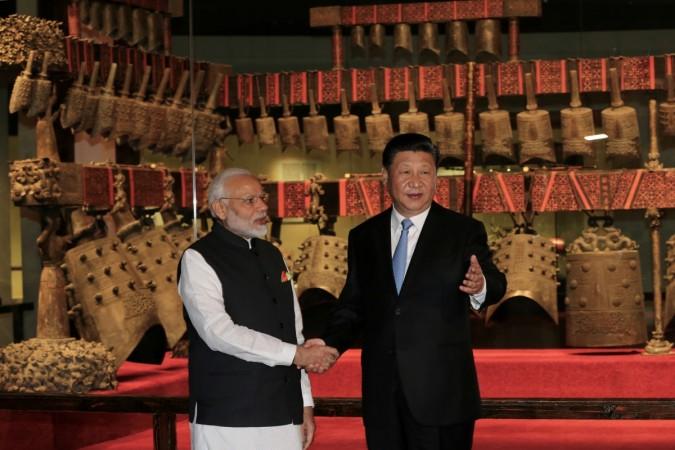 Vijay Gokhale, the Indian foreign secretary, told reporters that the two world leaders discussed strengthening ties in the area of entertainment (films), spirituality, technology and traditions among others.
Gokhale said: "President Xi said that he had seen a number of Indian films, both Bollywood and regional and that it would be a good idea that more Indian films come to China and more Chinese films go to India," reports PTI.
The Chinese Foreign Ministry spokesperson Hua Chunying also acknowledged the collaboration between the two nations within the entertainment industry. India reportedly plans to appoint Bollywood star Aamir Khan as the brand ambassador to boost trade between the two nations.
During the last meeting between Modi and Jinping, the latter had also reportedly told Modi that he enjoyed watching 'Dangal' starring Aamir Khan, the highest-grossing Bollywood movie ever.
When the movie was released in China, it broke several records in the Chinese market, amassing over 1.2 billion in the box office. Even the critics have claimed that Bollywood movies are slowly gaining prominence in the Chinese market.
"Dangal, Secret Superstar, Bajrangi Bhaijaan (and) now, Hindi Medium starts with a big bang in China. Collects a whopping $3.39 million (Rs. 22.06 crore) on Day 1. Slowly and gradually, Indian films are getting a firm foothold in China," movie critic and business analyst Taran Adarsh tweeted.