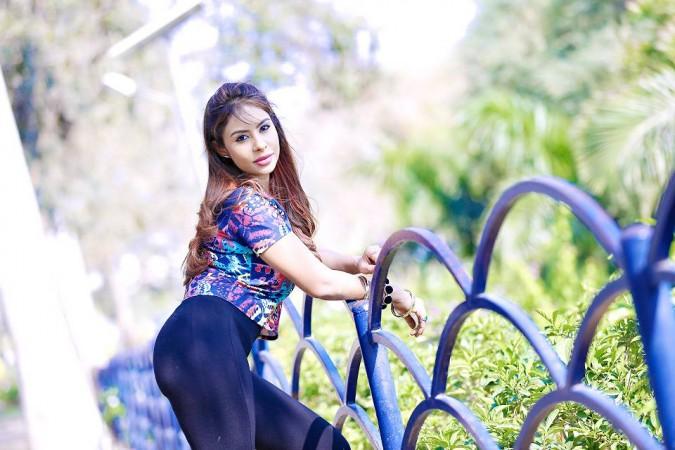 Activist Sandhya and journalist Sajaya Kakarla have slammed actress Sri Reddy for allegedly revealing the list of actresses and TV anchors involved in the Chicago (Tollywood) sex racket.
Sri Reddy was probably the first actress to comment on the Chicago sex racket soon after the news of Kishan Modugumudi and Chandrakala's arrest in the US made headlines. The actress had not only made a series of comments but had also gone on to release the list of the actresses and anchors engaged in flesh trade in the US.
Many activists, who are fighting against sexual exploitation, are upset with Sri Reddy naming and shaming the victims.
Sandhya condemned her for revealing the victims' names and said that her behaviour is unacceptable. "What Sri Reddy did is condemnable. We have been appealing to the media to not speculate on the victims and here she is, revealing names along with photographs. Though we consider her as a victim of this structural sexual exploitation in the industry, we cannot tolerate such behaviour," The News Minute quoted activist Sandhya as saying.
"She has been working against our cause. Even when she abused Pawan Kalyan, we had asked her to desist from making such irresponsible comments. Our stand is to stop this naming and shaming campaign by revealing names of alleged victims, whether Sri Reddy does it or someone does it, we condemn them," she added.
Talking to TNM, activist and journalist Sajaya Kakarla said, "This is very unfortunate. We do not want to associate with Sri Reddy in this particular act, where she has resorted to naming and shaming the alleged victims. We do not accept that. We condemn it. Whether it is Sri Reddy or any media outlet, anyone resorting to naming and shaming the alleged victims would be condemned."
Sri Reddy has now deleted her post on Facebook. She later wrote, "I respect sandya akka more than any one..on akka's word deleted that stuff.."