A 35-year-old man, his wife and their eight-year-old son were found dead in Chennai on Tuesday due to inhalation of toxic gas from their air conditioner.
The neighbours raised an alarm when the family did not come out of their house for a long time. Later, the police broke open the door to find Kalaiarasi, 30, her husband Saravanan, 35, and their son, Karthikeyan dead.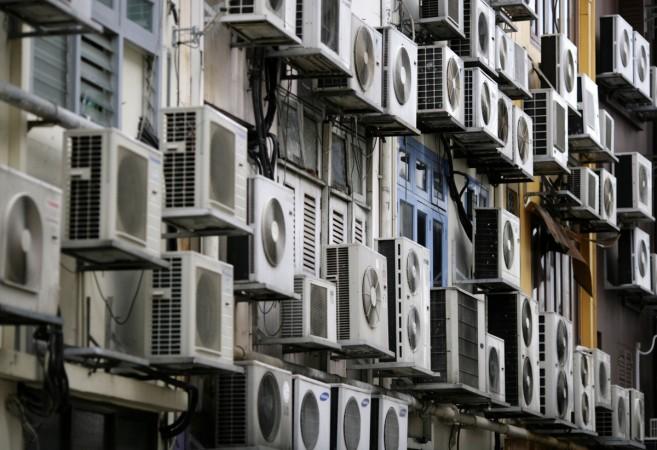 The family was residing in Thiruvalluvar Nagar in Koyembedu.
A PTI report said that the inverter for the house was switched on Monday night due to a power cut. Although power was restored, the inverter was still on and leaked out toxic fumes and the family died in their sleep.
"This caused the gas from the air conditioner's cylinders to leak. They were asphyxiated by the gas. None of the doors and windows were left open so they suffocated," a police officer told The News Minute.
An FIR has been registered under Section 174 of the Criminal Procedure Code for the police to investigate if the case was a suicide.
The three bodies have been sent to Kilpauk Medical College for a post-mortem.