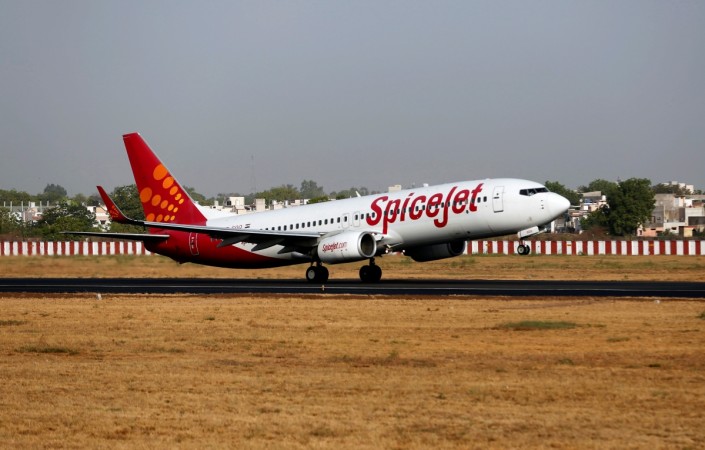 The Centre says it will address the concerns raised by US' Federal Aviation Administration (FAA) The US' aviation watchdog had recently conducted an audit of Directorate General of Civil Aviation (DGCA) and had made certain "observations".
The FAA, under its International Aviation Safety Assessment (IASA) programme, conducted the audit between July 16 and July 20 in areas like airworthiness, aircraft operations and personnel licensing.
Although the DGCA didn't elaborate on the concerns raised or the observations made by the FAA, it said the FAA team will return after 65 days to see what action the Indian regulatory body has taken.
The International Civil Aviation Organization (ICAO), a United Nations body, had also given India a low score after an audit programme. It had placed India lower than Pakistan, Nepal and many other countries.]
During the audit, the regulatory team was shown technical guidance and regulations in areas of airworthiness, operations, surveillance and enforcement used by DGCA safety inspectors to carry out certification, licensing and approval obligations along with certification records.
DGCA says the FAA team was also provided details of the training programme provided to the technical officers.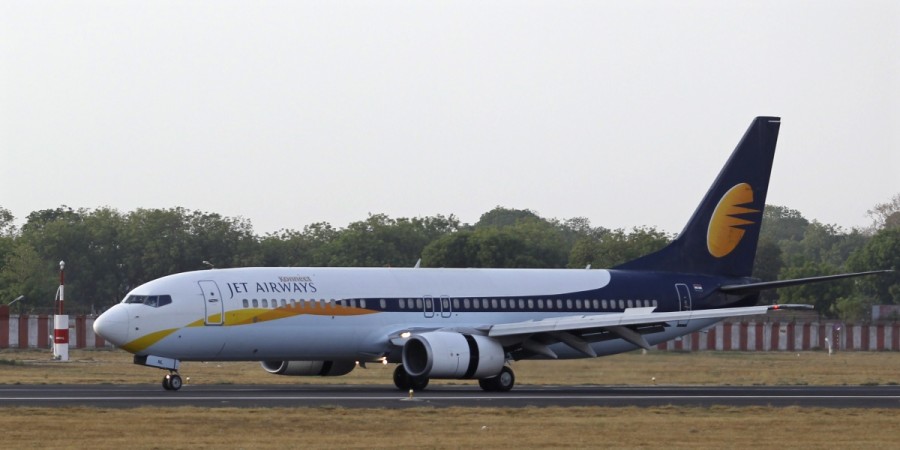 This is the third such audit by the FAA since 2013 when it downgraded Indian aviation sector's safety ranking. The ranking was restored in 2015.
Universal Safety Oversight Audit Programme for India was conducted in November 2017 by ICAO and another in February 2018. According to the audit, India's score declined to 57.44% from 65.82%.
The government has now said it would empower DGCA to regulate air traffic controllers.
The decline in score was a result of ratings given by Airport Authority of India (AAI) − which provides air traffic control services − to air traffic controllers.
Following ICAO's observation, Minister of State for Civil Aviation Jayant Sinha, Civil Aviation Secretary RN Choubey and senior DGCA officials said the country's civil aviation had no safety issues.
After the latest audit by FAA, it has been decided that the DGCA will carry out regulatory and safety oversight of air traffic controllers.
ICAO emphasised the need for an independent regulatory oversight by DGCA on AAI when it comes to air traffic controllers.