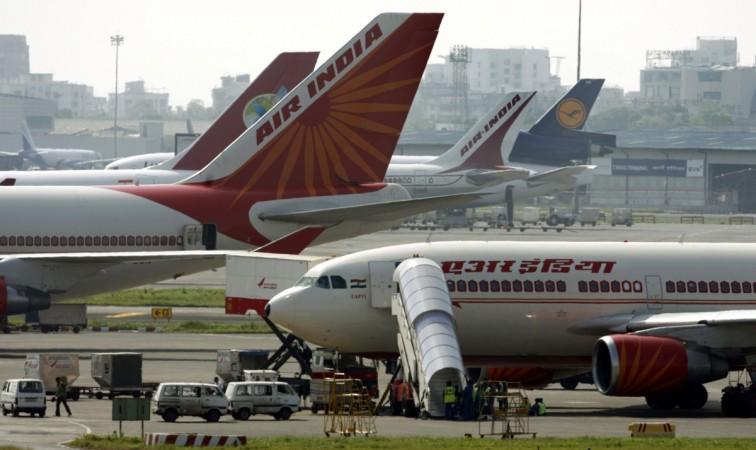 The central government has received a request from national carrier Air India to recuperate its equity infusion post its sale plan deferred. 'Maharaja' is seeking a fresh investment to fulfil its short-term capital requirement for its immediate operational needs.
This investment will be a short-term capital infusion and for expanding its plan again; the national carrier may have to look towards the market to raise money. The capital, according to Air India officials, will be used to procure aeroplanes on lease for future.
"The airline needs a larger amount in the future to lease planes and expand its operation to be a competition among the other domestic and international airlines. But for the moment it needs Rs 2,100 crore to address its immediate working capital to fulfil its operational requirement," one of the officials told Mint.
Indian airlines have been aggressively expanding their fleet in order to capture growth. The pending orders of these airlines have gone beyond 1,000. According to aviation consultancy CAPA India, this is the third-largest order after the US and China. A low-fare carrier which is most popular amongst Indian passengers forms a major part of the order book.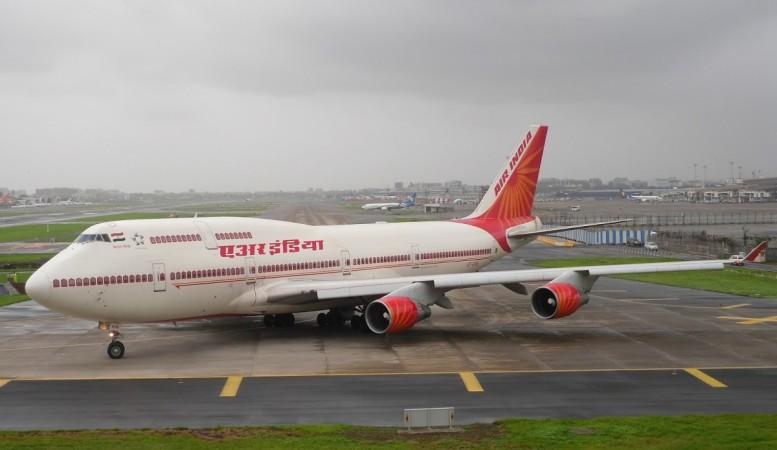 On the flipside, Air India has registered a drop in domestic market share to well below 10 percent. The airline has not increased the size of the fleet as much its rivals, especially the low-fare carriers. It seems the national carrier is losing its way to garnering a larger customer base as against many private low-cost air carriers. For example, Indigo has slowly captured over 40 percent of the market in terms of the number of passengers it served.
A drop in its passenger base is not the only problem which the airline is facing. It has a debt of more than over Rs 50,000 crore. In 2011, the Congress-led United Progressive Alliance (UPA) government had set aside Rs 30,231 crore to Air India, which was to be infused during a phased period of 2012-2021. The airline was given a condition to achieve some of its operational targets assigned to it.