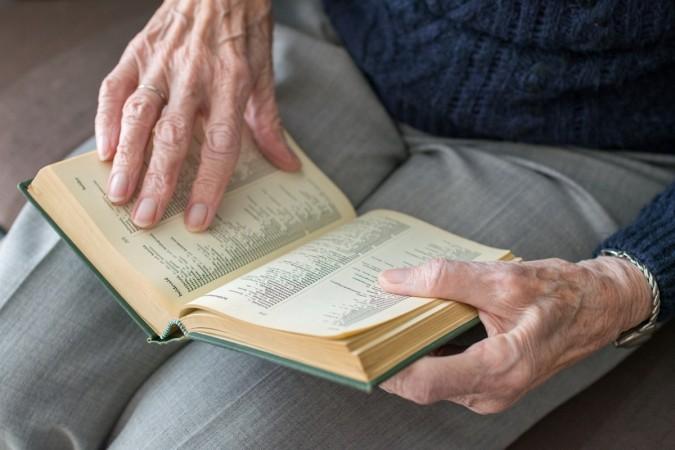 India is all geared up to celebrate Mother's Day on May 13, but there have been several incidents where elderly parents have been abandoned by their children who consider them as a liability.
According to The News Minute, a 2014 survey conducted by HelpAge India showed that 50 percent of the elderly surveyed, including 48 percent men and 52 percent women, reported suffering the abuse of some form or the other.
The Narendra Modi government is planning to increase the jail term for those who abandon or abuse their elderly parents. If made into a law, offenders can be jailed for six months from the existing three months.
The Ministry of Social Justice and Empowerment, which is reviewing the Maintenance and Welfare of Parents and Senior Citizens Act, 2007, has drafted the Maintenance and Welfare of Parents and Senior Citizen Draft Bill, 2018.
If approved, these are the few things in the old act which will be changed:
The draft Act proposes to do away with an upper limit of Rs 10,000 per month as maintenance amount. They suggest that the amount should differ.
"Those who earn well can and should of course shell out higher amount for the upkeep of their parents. Also, the definition of the term maintenance should go beyond providing food, clothing, housing, healthcare and include safety and security of parents," the official said, according to The Press Trust of India.
Also, the new Act proposed widening the definition of children and include adopted or stepchildren, sons-in-law, and daughters-in-law, grandchildren and minors represented by their legal guardians.
The current act only considers biological children and grandchildren in the provisions.
If children neglect or refuse to main elderly parents, they can approach a Maintenance Tribunal.